Pandora Saga is a popular, Free-2-Play PvP-centric MMORPG set in a fantasy/medieval world designed with rich graphic textures and details that can host as many as 600 combatants simultaneously. It has a variety of PvP challenges and exciting large-scale battle among three nations. Pandora Saga has many story-based cinematic quests and side quests for players to enjoy. Main character takes the role of a young adventurer questing to regain his memory against the backdrop of centuries of war between the nations of the Kingdom of St. Pfelstein, Latugan Empire, and Varik Confederation.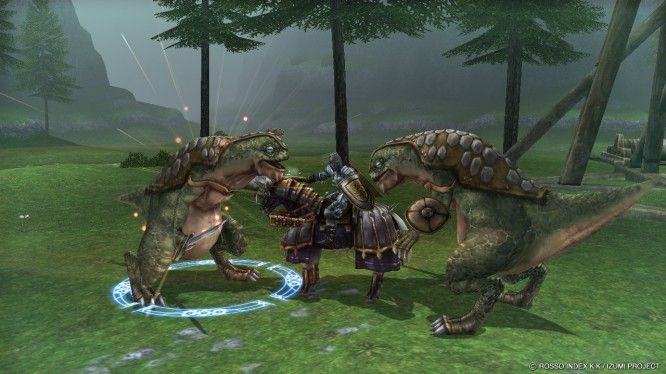 Read more about Pandora Saga
Unfortunately, there are no articles for this game... Yet.