Parallel Kingdom is a free to play MMORPG that can be played from a web browser or a mobile. Utilizing mobile location and GPS features the game creates a virtual world over the top of the real world. Claim territories you visit in real life, build a kingdom and expand it; claim the world for your own. Defend the territory where you live and visit in real life, gather resources, brave dungeons and dominate the virtual and real currency player economy. Players can sell, trade and buy advanced resources for real cash or through virtual currency earned in game, meaning the more prosperous your kingdom is the more real life money you can make! Play anywhere, chat with everyone and explore a new world while exploring our own.
NOTE: As of November 1, 2016, Parallel Kingdom has shut down.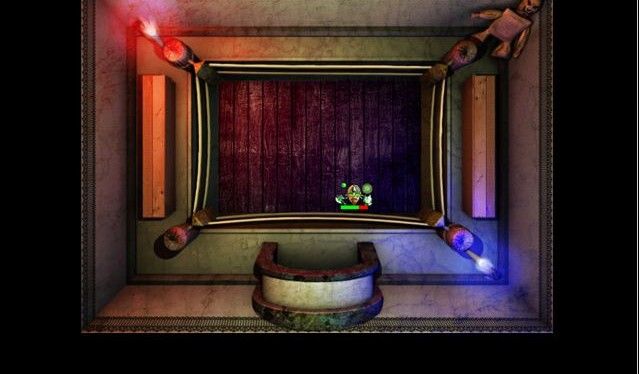 Related: Browser, Mobile, Shut Down
Read more about Parallel Kingdom
Unfortunately, there are no articles for this game... Yet.