Rainbow Saga is an upcoming free to play arcade-style 2D fantasy browser-based game packed with lovable characters, stunning artistic scenery and a compelling world brimming with adventure. Players journey across the colourful Troonmill continent as they fight to protect the sacred land from the evil Devil Lord. Exploring exciting dungeons with frenetic action, exploring a variety of wacky locations and teaming up with friends to tackle fun challenges is all in a day's work for the heroes of Troonmill.
Rainbow Saga Features:
Classic platforming 2D side-scrolling gameplay
Choose from 3 cutesy classes – Elementalist, Holy Knight, and Shadow Ranger
Play with your friends as you take down cute yet menacing boss monsters
Free to play!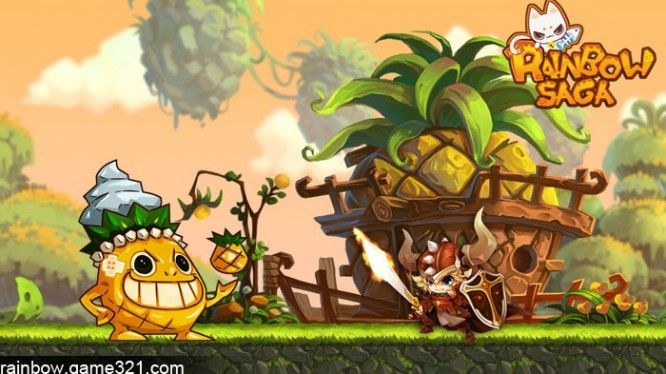 Related: Browser, Free to play, Shut Down
Read more about Rainbow Saga
Unfortunately, there are no articles for this game... Yet.