Time of Dragons is a unique multiplayer, cross-platform 3D action shooter, combining elements of fantasy MMOs and flight simulators into a visually stunning masterpiece. In Time of Dragons, players take control of a dragon and take to the skies to pursue their enemies in epic, fast paced air to air dragon combat! Use terrain features such as caves and canyons to your advantage as you climb, dive, and breathe fire. A large variety of unique dragons, stunning graphics, and simply fun gameplay make this an aerial adventure not to be missed!
Time Of Dragons Game Features
Epic PvP On Dragons – Players fly around on any of a large number of unique dragons, each with their own special abilities! Rain fiery death on your opponents from above, below, the side… true 3D combat!
Power Up Your Dragon – Many riders and decorations improve your dragon! Gain strength and skill as you play, and customize your dragon to best suit your playstyle.
Various Game Modes – PvP, PvE, free flight; the sky is yours! Time of Dragons offers many game modes, providing players with opportunities to get to know their dragons, enjoy the scenery, and explore the world.
Breathtaking Graphics – Time of Dragons is simply a beautiful game! From creature animations to terrain and environments, the world is stunning and immersive.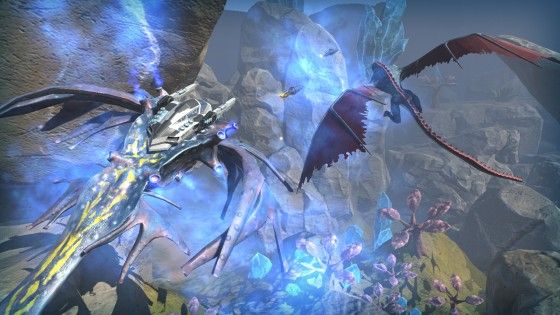 Related: Action, Fantasy, Shooter, Simulation
Read more about Time of Dragons