War Commander is a massively multiplayer real-time military strategy game where players build a powerful army, show no mercy, and battle enemies for earth's last remaining resources. Become the War Commander!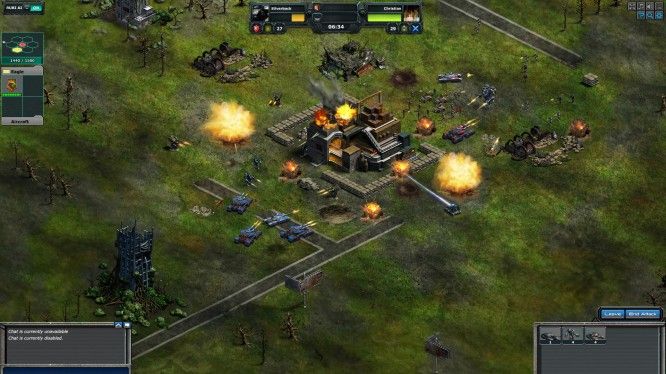 Related: Free to play, MMORTS, Strategy
Read more about War Commander
Unfortunately, there are no articles for this game... Yet.