World of Kung Fu is a fast paced, free to play martial arts MMORPG set in an alternate fantasy version of medieval China, with nine weapon types available that serve as the games classes it set itself apart from the normal formula of similar MMORPGs.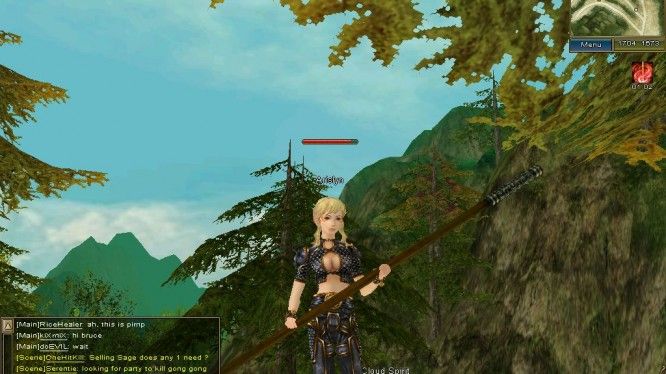 Related: China, MMORPG, Shut Down
System requirements
CPU:

Pentium 3 933 MHz

RAM:

256MB

HDD:

2GB+

Video:

Nvidia GeForce 2 or equivalent ATI VGA card
Read more about World of Kung Fu
Unfortunately, there are no articles for this game... Yet.