ZT Online 2 is a 2D massively multiplayer online role playing game developed by an elite research and development team, and is the successor to popular MMORPG ZT Online. The game retains the core gameplays and features of ZT Online, but also includes many improvements and redesigns for the graphics, characters, maps, quests, and "the third generation in-game economy". This relaunch of the game has a more balanced game environment, where all virtual items can be traded within the game among players in exchange for virtual currency. The game has reached PCU of 541,000 in April, 2012.
Note: ZT Online 2 is designed and distributed for regions outside the US and Europe, and is therefore not available in English.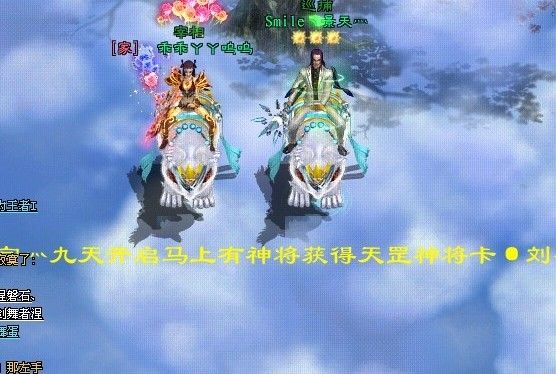 Read more about ZT Online 2
Unfortunately, there are no articles for this game... Yet.