According to an email recently sent out by Neopets, nearly 100,000 accounts were made vulnerable after a recent website hack.
Virtual pet community Neopets is a popular place for children to first learn about browser-based Internet games. Set in the fantasy world of Neopia, players can collect, care for, and play with all kinds of unique creatures. However, a recent exploitation of the website has left thousands of accounts vulnerable.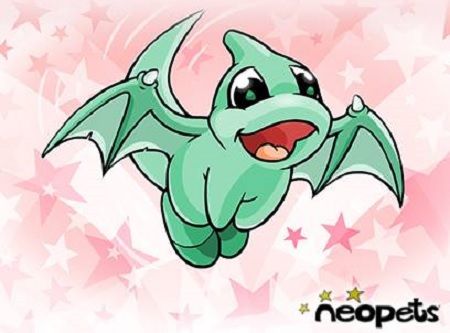 The hacker obtained account information including: email address, username, password, date of birth, gender, and IP address, however, no credit card information was obtained. Furthermore, the information obtained predates 2013, which means newer accounts should be safe.
The site is requiring a password reset for all accounts that have not changed their passwords since 2012. Additionally, the company is reminding users to regularly change passwords and be wary of any emails or phone calls asking about personal information.
Finally, Neopets apologizes for the inconvenience and is conducting an investigation to obtain more information about the hack.
Our Thoughts:
Neopets was one of the first kid-friendly MMOs of our generation and there are a lot of fond memories to be had. However, the game hasn't really changed much over the years and that's caused it to not age particularly well. It's likely that the dated site infrastructure made it easier to hack, but the account information obtained is at least 3 years old and doesn't include financial information. Hopefully, Neopets can get this cleared up soon and not too many active players experience problems.
Source: Neopets