Twenty years ago the MMORPG genre as we know it came into being with the birth of Meridian 59, the first 3D MMORPG. All this year MMOGames will be celebrating this wonderful milestone with articles, videos, and podcasts that look back on the genre's life so far. We'll visit some classic MMORPGs that you can still play, look back at the good times we had in MMORPGs that have sadly left us, and so much more.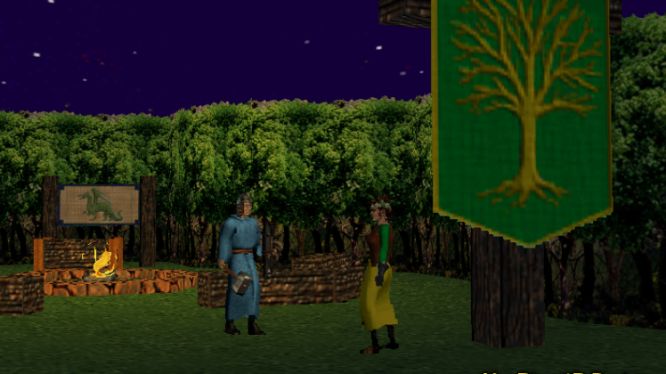 Check back here regularly for a full list of all the articles, videos, and podcasts we've had on 20 years of MMORPGs. We'll have a new article every Wednesday this year along with extra content scattered throughout 2016. Keep an eye out for articles with the 20 Years of MMORPGs tag at the bottom to see which ones are part of the year long series.
Share your favorite MMORPG memories in the comments and be featured in a special article series all about nostalgia. We can't wait to read your amazing stories!
20 Years of MMORPGs Articles
20 Old MMORPGs That You Can Still Play
More coming soon...