Right now private servers and the preservation of online games are a bit of a hot topic. Players feel that once a game has been abandoned by the creators it should be made available through other means. The ESA (Electronic Software Association) and many studios feel differently, however. Why? Well, that's another article entirely. We're here to discuss the shutdown MMO emulators you can already find on the internet. While these certainly aren't the only private servers out there, this list is specifically for games that were sunsetted. I've put this list in alphabetical order, because…why not?
City of Heroes – Paragon Chat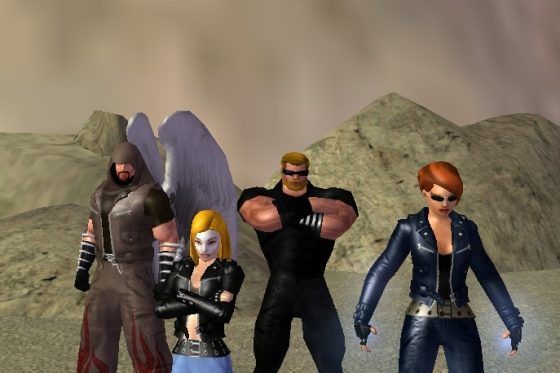 Rumors have persisted about a City of Heroes private server since before the game ever shut down. In the early days, it was a supposed Issue 1 early release version of the game. But that never really came to be. It wasn't until Paragon Chat was released in 2015 that City of Heroes refugees were truly able to return to the city of heroes. But there are some things you should know before you go off in search of the installation files. There is no combat in the game, and there likely never will be. The lack of combat means that Paragon Chat is great for nostalgia trips through the various zones and a fantastic place for people to roleplay, but that's all. With that being said there is a team of event planners hosting regular costume contests, and it's a great place to reconnect with your old friends. Paragon Chat also gets new patches every couple of months introducing new twists on seasonal events, badges, and a few powers. Most of the powers are travel related including Recall Friend, Energy Flight, and yes, regular flight too.
Earth & Beyond – Net-7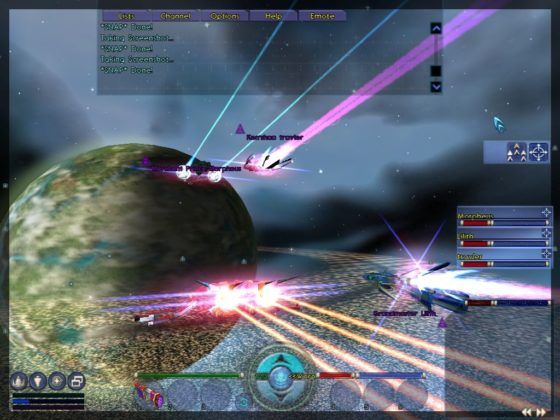 Once, long ago there was a beloved game owned by EA called Earth & Beyond. Anyone familiar with EA knows the next part of the story, Earth & Beyond got shut down. This shutdown happened at just the right time for the players to move on to a new MMO…City of Heroes. Yeah, it must be tough having had two amazing MMOs shut down on you. The good news is that just like you can jump into City of Heroes today you can also play Earth & Beyond. Net-7 is an Earth & Beyond emulator that has been running for many years now. The server population isn't amazing, in fact we suggest if you want to really experience the game you bring some friends with you. But, if you enjoyed Earth & Beyond in the old days Net-7 is a fantastic trip down memory lane.
Lego Universe – Darkflame Universe, LUNI Server, LU Reborn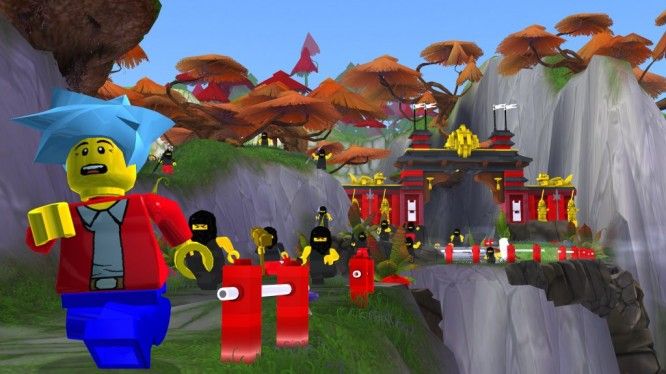 Not to throw any shade around but Lego Universe was by far the best of all online Lego games that have ever been released. It had THE Patrick Stewart narrating, which automatically makes it insanely cool. Lego Universe is so cool in fact that there are three prominent emulation servers in the works, each with their own pros and cons. LU Reborn openly states that their game has major issues. These issues are being worked on of course, but such things are slow going and there's no guarantee they will be able to fix them all. The most professional looking and seemingly best server is Darkflame Universe. They're currently in limited alpha testing though the most recent alpha test was delayed for personal reasons. Hopefully, that will be up and running again very soon as it seems like the most viable of the three.
Star Wars Galaxies – SWG Awakening, SWG: Legends, and many more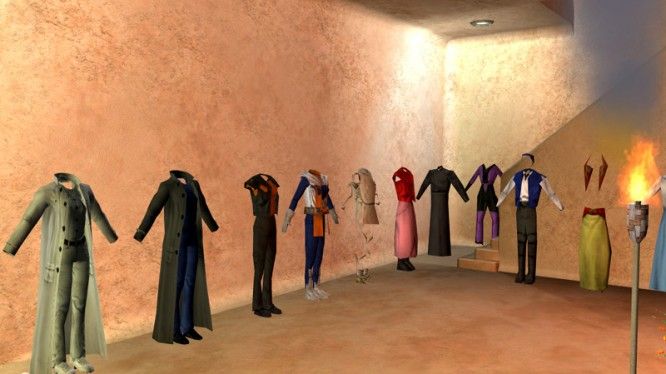 When you're talking about beloved games that died too soon there are two games mentioned more often than any others, City of Heroes and Star Wars Galaxies. We've already gone over the private server situation for one, so it's time to look at the other. If you go to the SWG subreddit you'll find a list of 17 different Star Wars Galaxies servers which all vary slightly. SWG Legends is perhaps the biggest and best of them all. It has the majority of the game as well as a high population. There are others with custom planets, some that have Jedi enabled and are pre-CU, and even a specifically European server. But when it comes to a thriving private server you need a population to keep things running well, that's why more than any others SWG Legends may be the best.
Warhammer Online – Return of Reckoning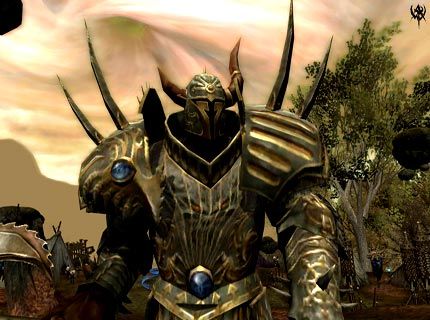 We're not saying that EA has a problem with keeping online games running buuuut…here's the second one on our list, Warhammer Online. In the last couple of years, Return of Reckoning has appeared on the scene. They say that they're still in alpha and there are regular updates to improve the game. It also has quite a decent population for a private server, with hundreds of people logged in, even in the middle of the night in North America. The server holds events and the devs are incredibly active. They have a priority list of things to work on and they even post dev diaries to keep players informed about the state of the game and what they're working on. Stability does seem to be a bit of an issue but the team are making it their number one priority this year so hopefully, that will be sorted out soon. PvP and RvR are active on the server so if that was what attracted you to the game the first time around, enjoy.
Vanguard Saga of Heroes – VGOEmulator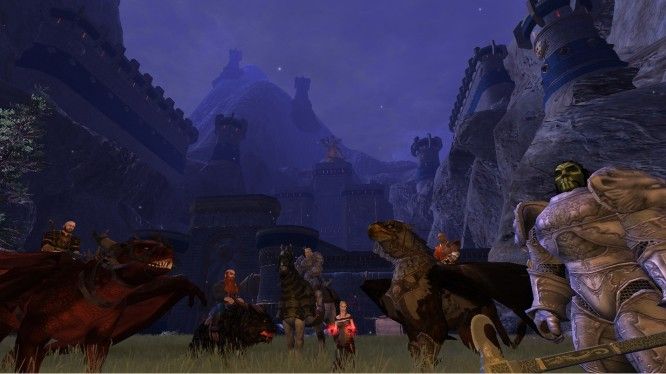 In January of 2014 SOE, who were still SOE back then and not Daybreak, announced that they would be shutting down 4 of their MMOs, one of them was Vanguard: Saga of Heroes. At the time, SOE faced a lot of backlash. Little did we know at the time that this was only the beginning. Thankfully VGOEmulator is there to save the day. The server isn't the most stable and it's far from feature complete. It also doesn't really have much of a population. The website and forums seem almost abandoned. That's because most of the discussion about the server has moved to the IRC. Yes, people do still use IRC. So while it may not be the best private server on this list it is Vanguard fan's best chance to log in and play the game again.