It's WoW Wednesday and that means more of the ongoing Activision Blizzard sh*tstorm situation. As Blizzard continues to live up to their name in the midst of this unbridled storm, developments continue to pour out of the controversy. The most recent of which being of no surprise to many as Blizzard President J. Allen Brack has stepped down from his role.
In a statement released by Blizzard yesterday, it was revealed that Brack will be replaced by not one, but two co-leaders: Jen Oneal and Mike Ybarra. And within that statement was one (somewhat curt) statement from Brack himself:
"I am confident that Jen Oneal and Mike Ybarra will provide the leadership Blizzard needs to realize its full potential and will accelerate the pace of change. I anticipate they will do so with passion and enthusiasm and that they can be trusted to lead with the highest levels of integrity and commitment to the components of our culture that make Blizzard so special."
So, not much of a goodbye. But we'll see whether Brack's replacements will implement the changes necessary in both the context of the controversy and the languishing flagship title itself.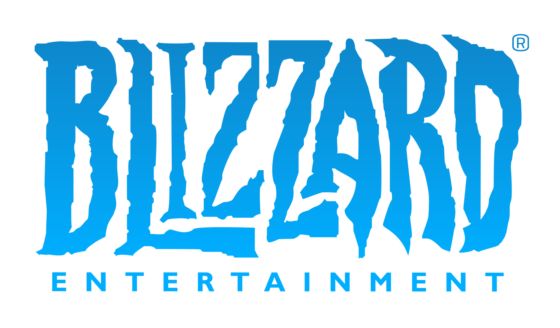 The ABK Workers Alliance Hit Back
This, of course, does not mean that the storm is now subsiding. In truth, many are now seeing Brack as the fall guy - and not the fun kind. The general response from fans has been cynical at best. And for the workers and their legions of supporters, the fight continues.
Following last week's walkout, employees from across the various Activision Blizzard developments studios have now formed a coalition dubbed the ABK Workers Alliance. And in their most recent move the coalition has sent a joint letter to CEO Bobby Kotick decrying the company's decision to hire law firm WilmerHale as a third-party auditor.
While the law firm seems to have been brought in to address the protesters' demand for a third-party audit, Activision Blizzard can chalk this one up as yet another bad decision in what is becoming a particularly large tally.
In the letter obtained by IGN, the Alliance cites WilmerHale's conflicting interests due to "pre-existing relationships with Activision Blizzard and its executives", their track-record of "discouraging workers' rights and collective action" and leader/partner Stephanie Avakian's personal history of "protecting the wealthy and powerful".
Suffice to say, we're not out of the woods yet. So we'll watch closely as the fight continues and continue to hope that justice is achieved. And if you want to show your support to the ABK Workers Alliance, check out and Tweet the hashtags #ABetterABK and #EndAbuseInGaming over on Twitter.
MMOGames.com is committed to bringing you all the freshest, funniest, and most insightful MMO news. If you enjoyed this content, why not share it with your community? And make sure that you never miss our updates and exclusive giveaways by following and favouriting us on Instagram, Twitter, and Facebook.