AirRivals could face closure if the current state of affairs don't improve very soon. The free to play game is under attack from owners of private servers making it increasingly more and more difficult for players to log in to the official game, with notes similar to "Come play with us over at XXX!"

"The game stands before its closure as a result of private server owners' financial interests."
This behavior is crippling AirRivals and while they work alongside the game's Korean Developer Masang to fight it, they need your help to combat this problem. Do not play on or condone private servers and spread the word to other players as if this continues, AirRivals will have to shut down. They and Masang just do not currently have the money to continue development as things currently stand.
Why is this happening? Somebody stole the source code for AirRivals which has allowed private servers to spring up illegally either for fun or for their own financial gain. As appealing as they might be, though, they are thieves and this practice is hurting AirRivals massively.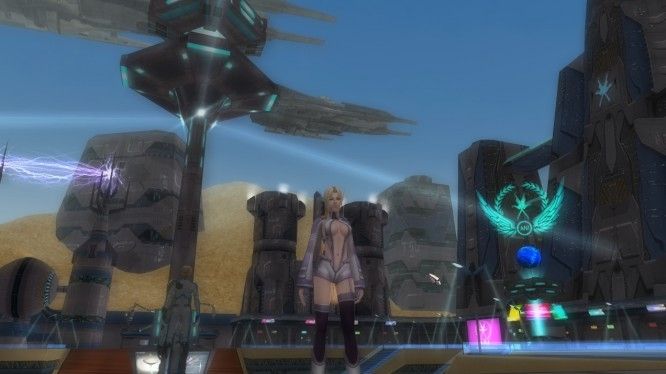 The take away: the only legal version of AirRivals in Europe is developed by Gameforge. Please do not support private servers, they are illegal and they only hurt the gaming industry. Every euro or pound spent in the official version of AirRivals helps to guarantee the game's continued development and ensures that the staff working on it are paid for their work, meaning that translation and quality assurance can continue, things that private servers cannot offer.
Source: AirRivals news update