Update
Thank you to all of you who entered our ArcheAge giveaway extravaganza! It was a very tough competition as there were so many great entries. In the end we had 254 comments and only 11 prizes! After several meetings and a lot of discussions at our office we finally picked our 11 winners!
The Winners
The biggest winner with the best comment is: Judah93! Congratulations Judah93 you have won the one and only Archeum Secrets Pack!
The winning comment: I would probably kidnap low-level players from both factions – lock them up in a building, and broadcast their actions and what they're saying live 24/7 , I'll be calling this show "The big pirate", every week or so – I'll be casting a vote in the stream – everyone has to pay 1 Gold coin to vote to someone they'll want to keep, the winner gets out alive.
Aye , that be funny…
Next to the Archeum Secrets Pack we were allowed to give away 10 Silver Secrets Packs! The winners of the Silver Secrets Packs are:
holothewisewolf

katirhi

Karthenoir

Inni86

AtomicKitten

Wectoz

flushter

Kallanor

Snickeridoo

Valium
The winners will receive their prize by tomorrow!
Once again, thank you all for all your lovely comments!
ArcheAge is an epic fantasy MMORPG free of predefined paths and progression. You're free to choose your own path and play your way from the starting continents of Haranya and Nuia to the lost shores of Auroria, the birthplace of magic. You can wield incredible powers drawn from 120 unique Class combinations, master over 20 crafting vocations, build houses and manors in the open world, farm, trade, forge alliances, and lay waste to all who stand in your way.
Or you can turn your back on it all and live as a pirate, ransacking traders and pillaging the high seas for plunder and gold!
So, we want to know: what would YOU do first if you were a pirate? Join the ArcheAge: Secrets of Ayanad Giveaway and let us know!
Tell Your Pirate Tale and Win One of These Great Prizes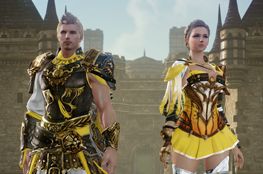 The Winner will receive a Archeum Secrets Pack worth USD $ 149.99!
The Archeum Secrets Pack includes a Firebrand Courtier's Robes costume, Albino Yata, Permanent Any-Post Owl, 5000 Credits, 90 days of Patron status, and much more.
We have only one Archeum Secrets Pack to hand out to the person with the best submission to this contest!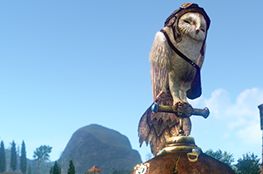 For the 10 next best contestants we also have great prizes! Win a Silver Secrets Pack worth USD $ 49.99!
Launch your journey with 30 days of Patron Status, permanent Any-Post Owl, and powerful tonics and potions.
This pack includes the Permanent Any-Post Owl, 1000 credits, 30 days of Patron status, and more.
The complete list of Archeum Pack and Silver Pack contents can be found here!
How to enter The ArcheAge contest
Answer the following Question in the Comments below:
What would you do first if you were a pirate?
Leave you answer in the comments below. From the answers we will choose the winners, so make your answer count! You can submit your answer until March 30th 2015. We will announce the winners on March 31st 2015!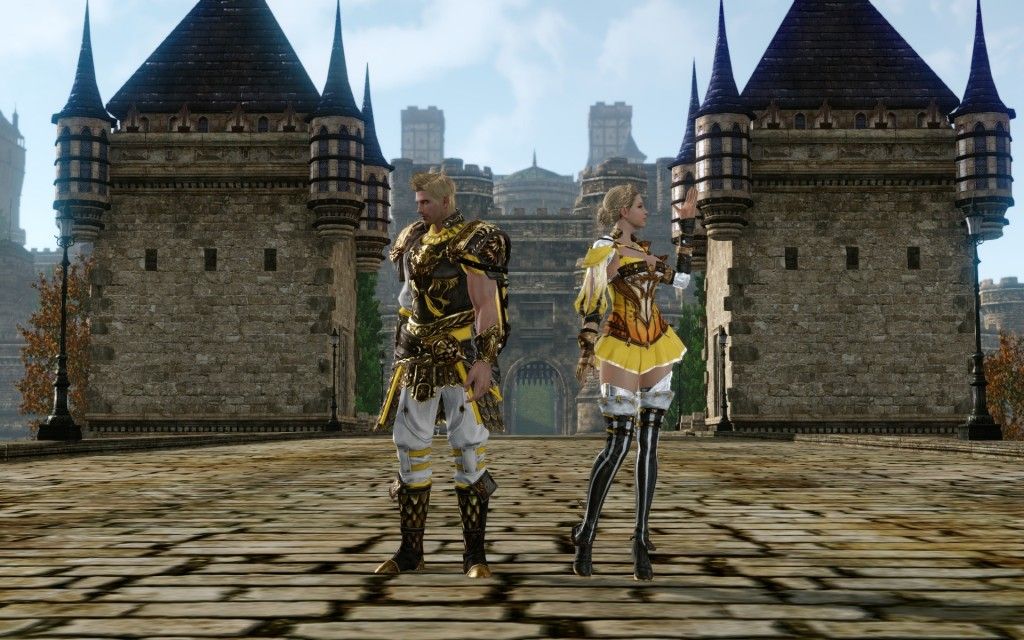 The winners will be announced on this page and contacted by email about their prize!
We are looking forward to your answers! For any questions contact us!