According to a recent statement on the Asda 2 blog, the game will be closing shortly. The servers will shut down on July 15.
Asda 2 Closing
According to a recent blog post, Asda 2 is shutting down.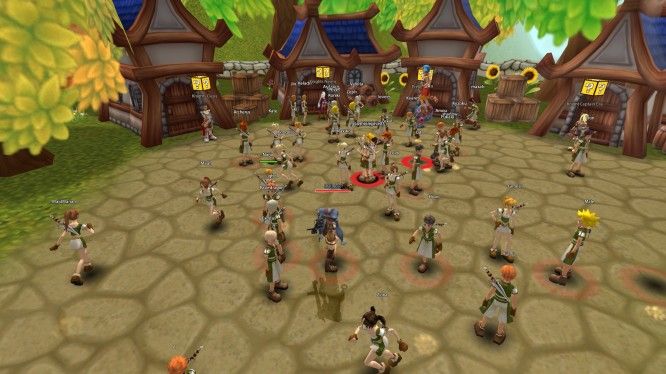 From the dev blog:
After a long discussion with the developers, we have concluded that the current game service is not providing the proper gaming experience, and support to our players. The development team has informed us that they will no longer provide any support for Asda 2. As you have noticed the lack of new updates in game for the past several months including some of major updates players have been waiting for has not been fulfilled. With the lack of development support along with the affordability of server maintenance, we cannot continue providing support to the game.
We certainly tried our best to keep the game going for as long as we can, but there comes a point when all things must come to an end, and it's beyond our control as the publishers of the game. GamesCampus will be offering a refund to all purchases in Asda 2 from April 1st to June 30th. CC will be redeemable in any other GamesCampus title currently available or available in the future.
We want to invite you to GamesCampus newest title Tartaros, which will be a story driven anime-style RPG that will take you on an amazing adventure not just with gameplay, but with an enthralling story, and expansive open world!
The game has not properly supported its players, and the developers have decided to take the game off the market. The item store closed on July 7, and the game will officially close on July 15.
Source: Asda 2