We know that Black Desert Online offers up a 7-day trial. That's not news. What is, however, is the fact that players of that trial can very possibly keep the complete game free of charge in the appropriately named Black Desert Online 7-Day Trial Challenge.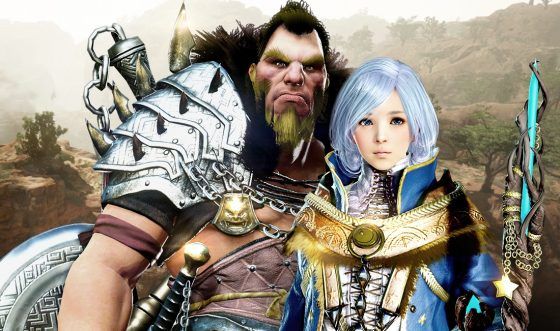 In honor of the sandbox MMO hitting 10 million registered players worldwide, BDO is dropping the gauntlet for new players that download the game's free trial: reach level 56 on your character and complete your class Awakening quest before the 7 days are up, and you'll get permanent access to the game free of charge.
The free access in question is equivalent to the game's Starter's Package, which basically gives you the full game and 10 7-day guest passes. In case you've got friends who maybe want to take up the challenge themselves, perhaps.
In addition to the chance at a permanent unlock of the game, players can enjoy up to 50% off in-game items offered by the NPC Patrigio along with the third version of the Kamasylvian Alchemists event.
The 7-day challenge runs between October 3rd and 17th and is not available to Steam users. All of the specific details can be found here in infographic form.
Our Thoughts
Considering the belt sander levels of grinding power most MMORPG players can achieve when they set their minds to it, surmounting this 7-day challenge doesn't seem like a big ask. So, for those who'd like to get themselves a free sandbox MMO, this is a pretty darn good opportunity.
Source: press release