The multiplayer "dungeon brawl" of Breach looks to be about ready for prime time. QC Games has confirmed that Breach early access will arrive to Steam users this coming January, bolstered by player feedback during the game's recent testing.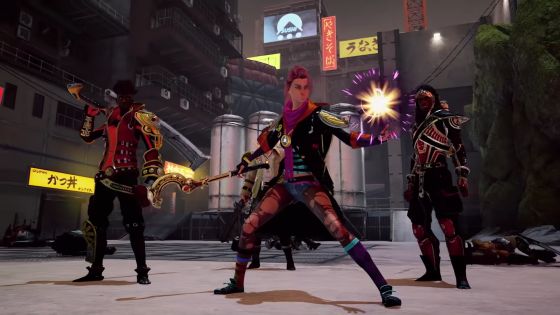 "The reception we've received from everyone who's played the game has been nothing short of amazing, giving us confidence that we're definitely on the right track in our development of Breach," states game director Gabe Amatangelo. "We look forward to taking the next big step of bringing Breach to a wider audience in January 2019 through Steam Early Access."
As is often the case with these things, early access will be a paid affair, though the complete game will launch free-to-play. According to the game's Steam page, the plan is to keep early access short and release the game by next summer, barring any major adjustments needed based on community feedback.
Until then, there will be an extended technical alpha test running between November 30th and December 2nd which will introduce the Chronomancer class to players. Testing is scheduled to begin at 1pm EST and will wrap up at 12am EST. There is no expected downtime for the game's servers.
Naturally, the announcement comes with a fresh new trailer. That can be seen below.
Our Thoughts
It's good to know that testers have been enjoying the game enough to push forward into early access. We're looking forward to seeing how this piece of multiplayer gaming shapes up as we move into next year.
Source: press release