If you're a Mac user, chances are that you don't always get to play the games you want. However, MMORPG Cabal Online has finally released an update that will allow Mac users worldwide to join the battle for Nevareth.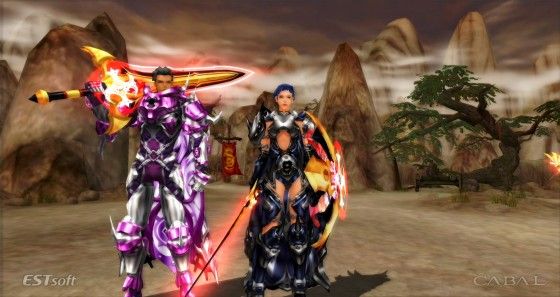 On January 14, Cabal Online was officially made available for Mac users across the globe. Typically, high-end games and MMORPGs have a tendency to exclude Mac users either due to graphic or operation system constraints. Now, Mac owners will have at least one more MMORPG to turn to for their fantasy gaming needs.
"In CABAL Online for MAC, players will now have the opportunity to play as one of Nevareth's survivors of the Apocalypse as they battle to save their home against onslaughts of evil minions and discover the truth behind their invasion."
Throughout its lifetime, Cabal Online has seen nearly 30 million players across 60 different countries. The Mac version of Cabal Online will include all features and updates that are available on the PC version of the game.
Our Thoughts:
Cabal Online saw quite a bit of success during its glory days, but it is definitely aging and a sequel is in development. However, if you're a Mac user and there aren't any other options out there, then Cabal Online might be worth giving a shot.
Source: Press Release