After almost 4 years of development on Tree of Life is coming to an end and the game is going into maintenance mode. This will allow Oddone Games to focus on new projects. Earlier today the announcement was made on the Tree of Life Facebook page by Young-chae Kim. During which an apology was given saying, "However, I must apologize with all my heart that I could not make the Tree of Life a better game due to inexperience. The Tree of Life has been a project I have dreamed of my entire life, I carry an overwhelming sense of regret in this project.
'How can I show you a better world?' I have asked myself this repeatedly over the last few months, and came to the conclusion that it would be better to build a new service based on the experience we have gained over the past four years than to keep the Tree of Life going."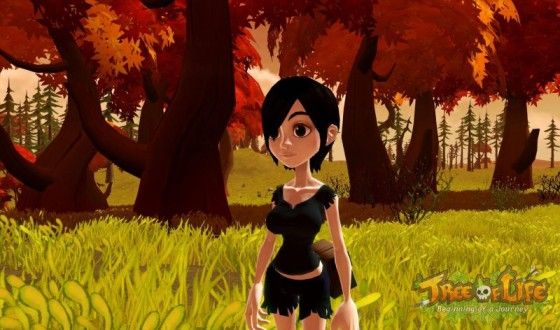 The good news is of course that while development on Tree of Life has come to an end the game will continue to be playable. Customer service for the game will remain for the next three months. Players who have bought the game within the last month are also being offered a refund that they can apply for.
Those who continue playing the game will still be able to purchase in-game items and packages. This will help with the cost of maintaining a game server. The prices for these items are said to be low, though no prices are given. In addition to that EXP and item drop rates will be raised and you'll be able to buy in-game items from Mr. Boboo with gold.
We can't wait to see what Oddone comes out with next.
Source: Tree of Life Facebook Page