If you have been paying attention to the industry in the last year or so, one thing has become abundantly clear. Sandbox games are popping up everywhere. The newest addition to the club is a game from Asylum Entertainment titled Identity. With the sandbox market becoming increasingly saturated, it's hard to stand out from the crowd. After watching the nine minute video, Identity certainly has grabbed our attention. For starters, the title chooses a modern real world setting as opposed to the fantasy staple of the genre. The feature list promised seems ambitious, but not overly so. Identity seems to ride a fine line between interesting conceptual ideas and feasible implementation.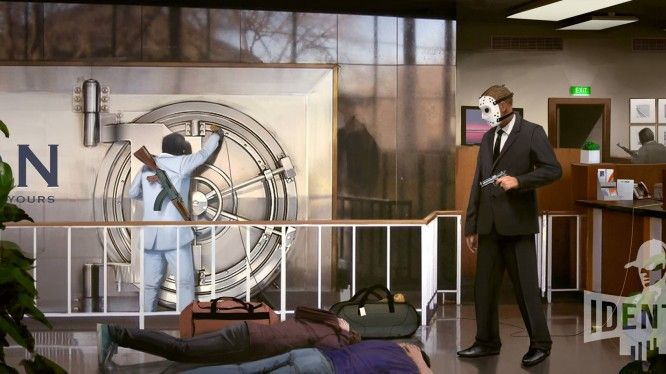 Currently running its Kickstarter, Asylum Entertainment is attempting to fund 150,000 CAD (127,000 USD) and offers packages starting in the 5CAD range. Currently no beta dates have been annnounced, but the package delivery is slated for December of 2016. Asylum Entertainment has set up a teaser page and promises a full fledged community site in the near future.
An enormous online and persistent world controlled in almost every aspect by the players living within it.

Player-driven gameplay and economy with dozens of jobs and epic careers.

Action and fun around every corner with a player police force, gangs, cartels, businesses and more.

More casual games than we can list, from karaoke and cinemas to paintball matches and more.

Play on the official servers or host your own with your own rules and options.

No subscription fees and never pay-to-win.