Legends of Aria is going free to play as it returns to its hardcore PvP roots in the New Dawn update. The new update will be coming sometime in November, though the exact date hasn't been pinned down just yet. It was just a little over a month ago that the studio announced they were cutting the price of the game and introducing premium subscriptions. So it's a little bit of a surprise that the game is now going free to play as well. We've been following this game since it was first announced and first had its Kickstarter campaign back in 2014. At that time it was called Shards Online.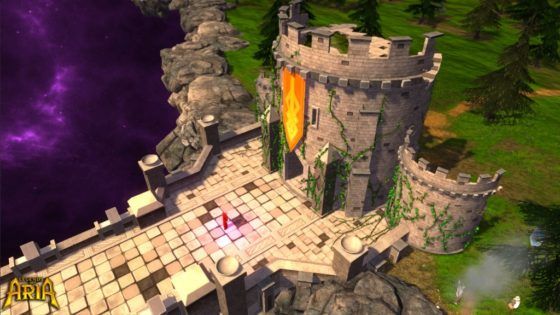 Along with going free to play New Dawn is bringing back a fan favorite, The Wilderness. The update will also make changes to Warriors as well as Militias. Players will also be able to become citizens of one of the many towns in the world with the new Township feature. Stealing and Snooping are also going to now be viable options for those who want to master the art of thievery. New quests and missions have also been added including resource missions, quests for professions, and new episodic content.
On top of all of that there are a ton of quality of life updates, bug fixes, and a whole lot more to explore once the update launches. As I said before, the press release hasn't given an exact date yet so if you want to catch it when it goes free to play you'll have to keep an eye out on social media or add it to your wishlist on Steam.
Source: Press Release