Even though there technically isn't an English version of Monster Hunter Online available, one dedicated fan has translated the menus and created a guide for running the game from non-Chinese regions.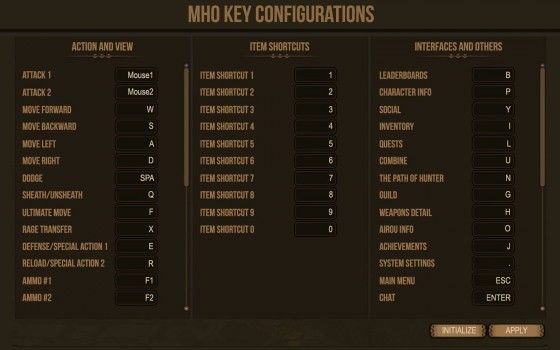 Monster Hunter Online uses the CryEngine 3 and is being developed by Capcom and Tencent. It's now possible for North American and European gamers to access the open beta, but they likely won't be able to understand any of the story. Thanks to the help of Aslind Samure, English-speakers will now be able to at least understand the game's menu and UI systems.
The Monster Hunter franchise is one of the most popular action role-playing games around that involves slaying gigantic creatures. Although most of that popularity stems from Japan, many of the games have seen a cult following from Western gamers. Unfortunately, even though there is a demand for an English version of Monster Hunter Online there don't seem to be any plans for one in the near future. Furthermore, a statement confirming an English release was eventually retracted by the game's engine developer Crytek.
Our Thoughts:
Whether or not a developer decides to publish its game in a specific region doesn't necessarily seem to depend on demand alone. Games like Black Desert and Blade & Soul have taken years to finally reach the West, but if Monster Hunter Online becomes successful there's always a chance.
Source: Facebook