Nexon is really attempting to outdo its self, and by the looks of it, it might succeed. In Korea Sudden Attack is king, while there are bigger earners in the global market, in its home country Sudden Attack is the number one MMOFPS. This year at G-Star Nexon announced that it would be releasing Sudden Attack 2.
Originally released in 2005, Sudden Attack has been going strong for nearly a decade now. The sequal promises to excite and entice fans of the franchise. Described as the "evolution of Sudden Attack" the new itteration of this franchise will feature updated graphics, new game modes and a host of additional features.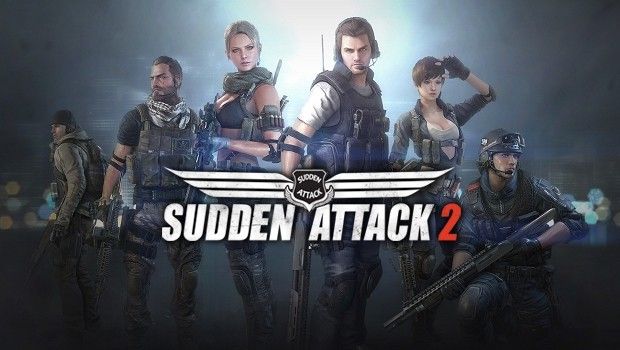 Sudden Attack 2 is developed using the Unreal Engine 3, allowing for crisp new visual effects and allows the game to compete with current industry graphic standards. Nexon held the alpha for Sudden Attack 2 back in July of this year. A full release is scheduled for some time next year. There is no word yet as to when or if Sudden Attack 2 will make it to the west. We will be keeping our eyes peeled for more information. Currently there is no local English website, but for additional trailers and screenshots readers can check out the official Korean website.