Raid: Shadow Legends is now available on PC via Plarium Play. It has all new PC quality graphics with HD textures, high framerate, and new animations. The PC version has been optimized for being played on PC with fully controllable graphics settings, new controls, and hotkeys.
If you already play the mobile version of the game then you can save your progress and play on PC. All you have to do is make sure your account is connected to a Plarium ID and download the free Plarium Play launcher. Sounds pretty simple.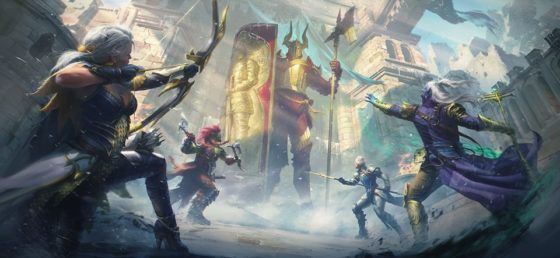 Raid: Shadow Legends is a fantasy-themed turn-based collection roleplaying game with more than 300 collectible champions across an amazing 16 factions. These champions come in 15 classes including sub-humans, elves, orcs, lizardmen, and undead. The PvE campaign consists primarily of a 12-level story-driven campaign. Each level is made up of 7 stages with 3 difficulty levels. There's also a popular PvP component to the game. It is a free to play game that was originally developed for Android and iOS. It released earlier this year and has been seen on youtube frequently ever since.
Source: Press Release