Gamefuse announces a new update for their online TCG, Rise of Mythos. Update 1.7 includes a lengthy list of new features. One of the largest additions slated for the update is the inclusion of the world boss event. A new type of PvE content allowing players from all over the server to work together to defeat a difficult new daily challenge. Those who partake in the world boss can earn some great rewards. Update 1.7 also brings in a new set of cards, special PvE events and a new rarity of powerful cards. Rise of Mythos Update 1.7 will be released in several stages, the first of which, comes out on October 22nd. More details are listed below.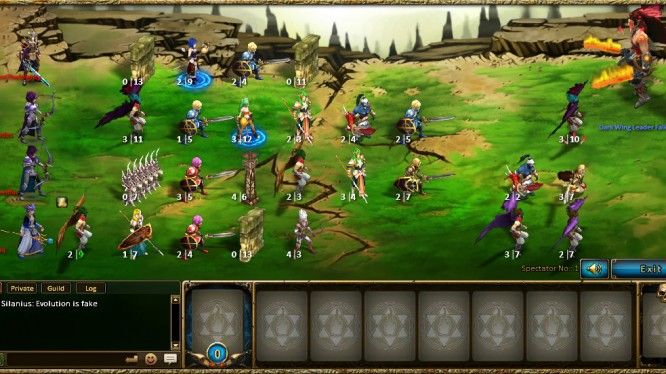 The first installment of 1.7 will introduce new card series for the Human race, as well as a new subclass of Dragon units, and a new set of skills for all classes. The Human Chantress is a support series that simultaneously buff a friendly unit's attack while weakening an enemy unit, slowly turning the tide of battle. With new Dragon Adepts and Disciples launching as well, the possibilities for building single faction decks will expand tremendously. Every new installment of 1.7 will focus on expanding a different race, releasing the additions primarily through the World Boss rewards. Humans will also be the first race to receive the ultimate upgrade with the introduction of the very first series of Awakened cards.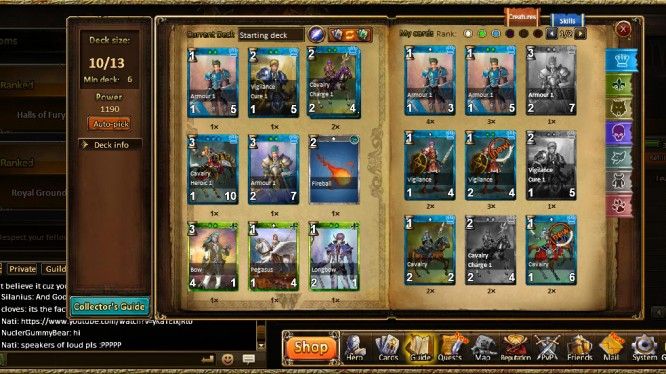 Awakened units represent the pinnacle of battlefield prowess. The are designed to be exceedingly rare and not an easy feat to attain. Choosing which cards to upgrade is no easy task either; at Awakened level, the first five Human Elites in the series are forces of nature and are even sporting some sleek new card and unit artwork. Many of the non elites that wouldn't normally make the cut are given a chance to truly shine too, with upgraded stats and frightening new abilities.
Rise of Mythos is a free to play online card game. For more information on how to get started, please visit the official website.