When one thinks of traditional tanks, we think of large high caliber weapons. The team over at Tanki Online have proved they are anything but traditional. Remember, this is the same game that introduced a parkour competition mode. Starting today, Tanki Online players will have the opportunity to equip their tanks with a variety of new weapons including a shotgun. The new shotgun style turret is aptly named "The Hammer". This new weapon perfectly suited for close combat. It can fire three shots in succession, each containing two dozen pellets. The physics of each pellet are considered individually. This allows the Hammer to be effective against a single opponent as well as multiple ones.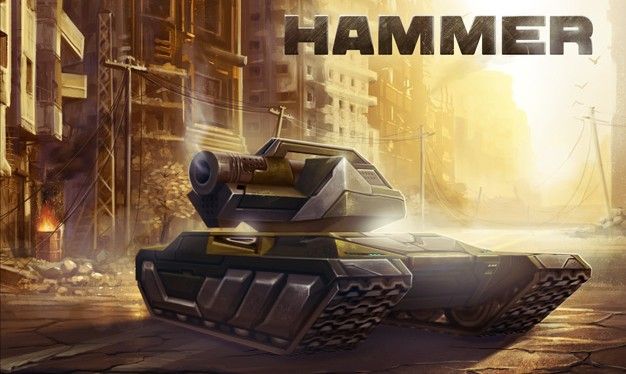 Besides the new, fearsome Hammer, Tankers have other exotic weapons at their disposal. Freeze slows down enemies with a blast of cold, while Ricochet fires off plasma bullets that can bounce off walls. Of course, there are many more turrets, each one bringing a unique blend of action and gameplay. Each of the new turrets in game offer brand new game mechanics for players to learn and explore. The development team has stated that they will not be stopping here. In the near future players can expect a machine gun type weapon to be added to the arsenal.
For more information on the new update, please visit the official website for complete details.