Not all gamers go online to battle dragons and kill aliens, some just like to escape to another place where they can socialize with people they would probably never have the chance to meet in the real world. If that's you, then we've got you covered with a list of the top virtual world MMOs for the social gamer. Below is a list of some of the best social MMOs.
---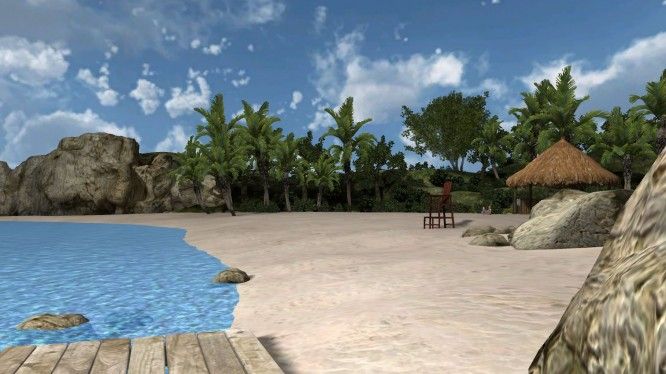 3DChat
Players create their own avatar to explore this online virtual world, socializing in many locations that resemble real-life hook up points like cinemas, cafes, nightclubs, and resorts. While there is a heavy focus on social gameplay, 3DChat also contains many adult features, locations, and gameplay for those over 18 which you can check out in our 3DChat preview.
---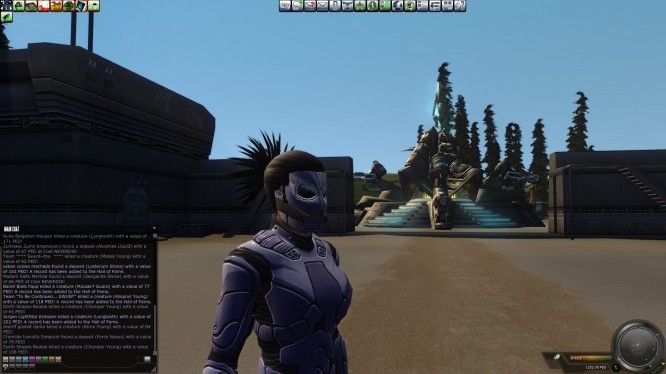 Entropia Universe
A sci-fi virtual universe which lets players travel between planets, socializing with gamers from all over the globe. Featuring a real cash economy system and a full planetary system, Entropia Universe has no subscriptions fees but rather works on utilizing this economy to fuel it through micro-transactions - giving players the freedom to choose how much they spend, if at all. Enjoy a wide range of activities and entertainment in your new virtual life.
---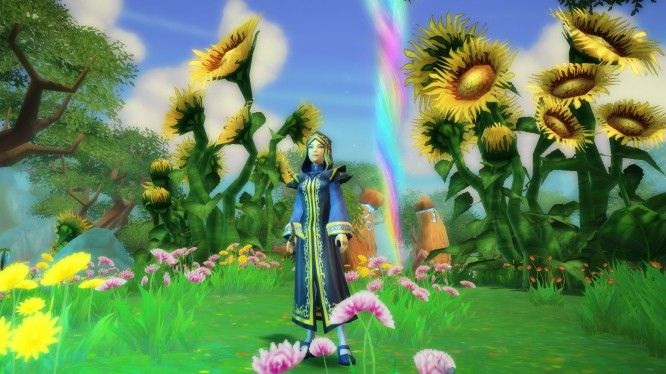 Free Realms
Created by Sony Online Entertainment, this online virtual world for PC and PS3 boasts to let players do whatever they want, whenever they want. While some may take that too literally, Free Realms does offer a lot for the social gamer and is a great virtual world for kids (or that inner-child screaming to get out). Check it out if you are a PS3 owner.
---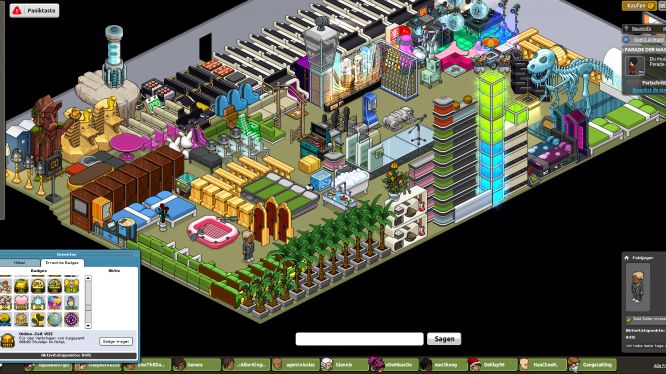 Habbo Hotel
It's been around for many years, many already know about it but there is always new generations discovering this online social game. With a twist on social gaming, Habbo Hotel gives players the opportunity to purchase their own rooms and decorate them however they choose. Some people create homes for themselves, while others create businesses and give other players jobs. If you have a thing for the retro pixel-art style, check it out.
---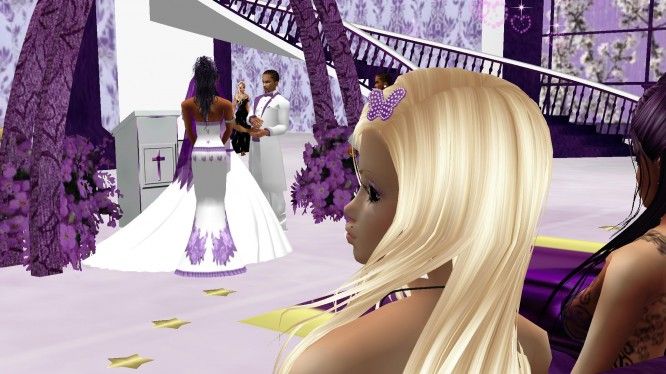 IMVU
In the same light as Habbo Hotel, IMVU lets players socialize in rooms - focusing more on smaller player gatherings in 3D environments. This particular social game is all about the vanity, with the main features being the ability to customize every detail of your virtual avatar to your liking, with an online real cash marketplace filled with player creations to support this. Whether your a content creator, or really want to customize your virtual avatar - IMVU offers some great flexibility and freedom to do so with cash or know-how.
---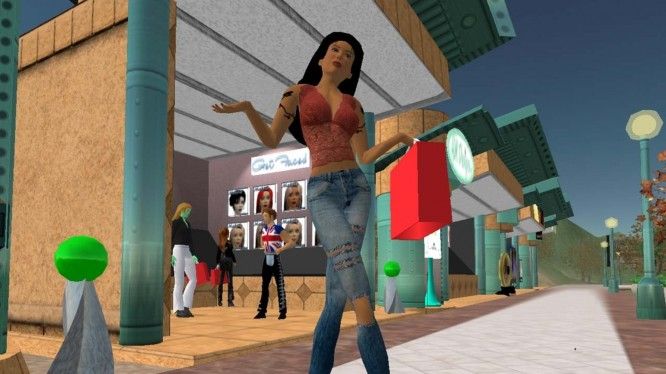 Second Life
Probably the most famous virtual world MMO ever created, and still running strong today is the crazy game known as Second Life. The focus is simple really, give players a place to not only live out a "second life" but also a place to build and shape however they see fit. Famous for its real cash economy, players purchase land packages for real cash and then can either create and upload their own objects or buy them from other players. Second Life enables its users to make money from the game, with some even making enough to call it a full-time job Monday to Friday job. Be careful though, it can be like the dark part of 4Chan.
---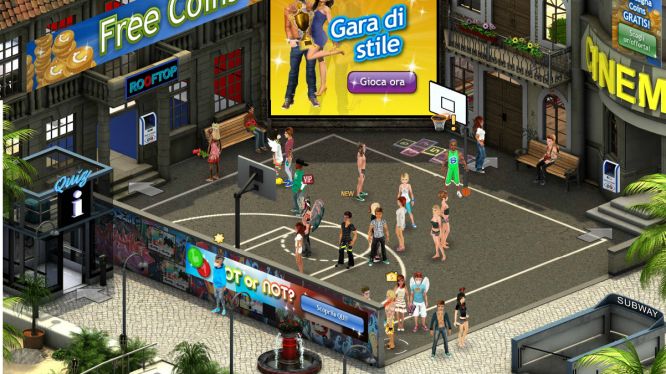 Smeet
Another popular online social game, players gather to chat and flirt in various party-life style locations. Smeet offers players the chance to gain fame points, which can in turn be spent on personalizing their own hangout. Smeet even lets players tame pets and teach them tricks, or create and run a farm - just some of the many features that this social MMO offers.
---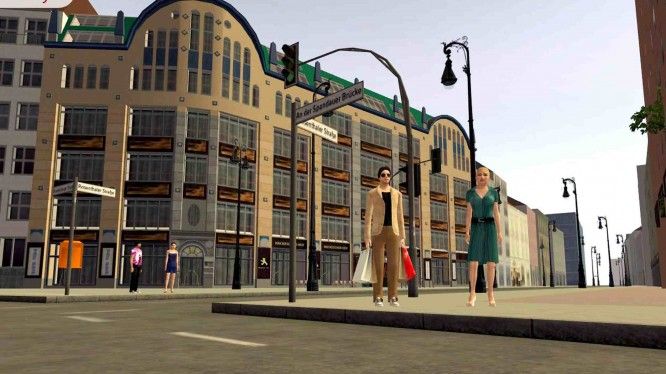 Twinity
Players can gather and flirt in real-life cities with their own 3D virtual avatars. Party, go shopping, rent an apartment, or create a whole island to host the biggest online party ever. Twinity offers a change of scenery for those looking to socialize in a more realistic setting.
---
Are you more of an MMORPG kind of gamer? Don't forget to check out our list of Top MMORPGs to Look Forward to in 2013. Otherwise, if you're the more hardcore type than don't go pass our guide to the Top Upcoming Sandbox MMOs for the Hardcore Gamer.