For those of you that were looking for more Warframe to play over the holiday season, you're about to get your wish. During tonight's broadcast of The Game Awards 2019, Digital Extremes announced that the latest update for the game, Empyrean, has officially gone live.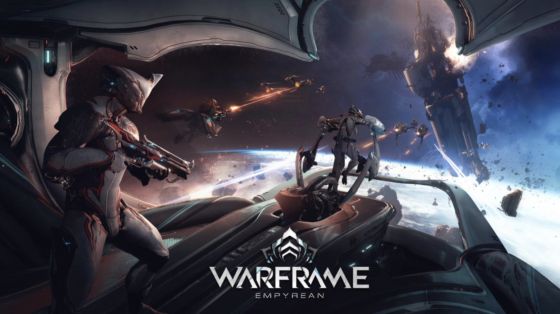 In this new four-player co-op battleship experience, the Tenno have managed to get their hands on an ancient Orokin technology, along with a deadly weapon — a star-bound battleship. That ties in with the all-new environments that you'll visit within the game. These include Earth, Saturn and Veil Proxima, so you'd better get ready for travel.
As you journey in the future-tech Railjack battleship, clans will come across the hostile Grineer forces, taking them on in fast-paced, real-time battles. You'll need to use whatever tactics you can come across in order to stay in one piece.
Along with the planets to visit, players will also be able to upgrade a number of new systems. These include Intrinsics, Avionics, Components and Armaments. Across all of these, they'll become more powerful, becoming a threat against the Grineer forces that await.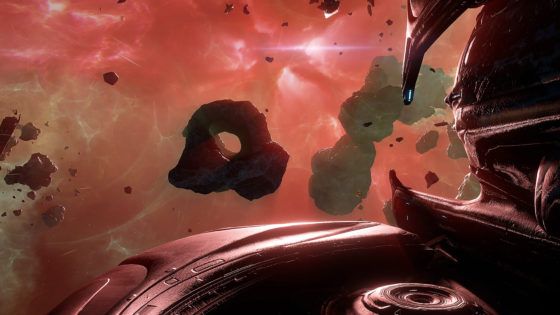 That said, console owners won't be left out in the cold. While it'll still be a bit longer before they get their hands on Empyrean, they will be able to enjoy the Rising Tide update, which is available now for Xbox One and PlayStation 4. Tenno can download this update right off the bat, and begin their research into building the Dry Docks and the Railjacks, in the hopes of being ready for the next confrontation that lies ahead.

Check out the Empyrean trailer below to see what kind of action you're in for, then get to downloading the update and prepare for battle!