This week's WoW Wednesday features a crossover that nobody knew they needed. That is unless you're a WoW superfan who struggles to enjoy games that aren't set in Azeroth. In which case - your prayers have been answered as a handy NexusMods modder by the name of DrakonmanTheFox has brought the icy setting of Northrend - from the Wrath of the Lich King expansion - to Valheim.
Just one of the many appealing features of Viking-themed sandbox survival game Valheim is how easily fans can remould the world around them. With hundreds of mods already available since its release, this WoW edit has made headlines, and for good reason.
Complete with its own built-in difficulty curve, players start their WoW-heim journey as they would in the original WoW expansion, at the Howling Fjord. However, locations such as Burial Chambers are designed to spawn outside of their usual biomes. This is because playability lies at the heart of the mod, harkening back to its original iteration as closely as possible.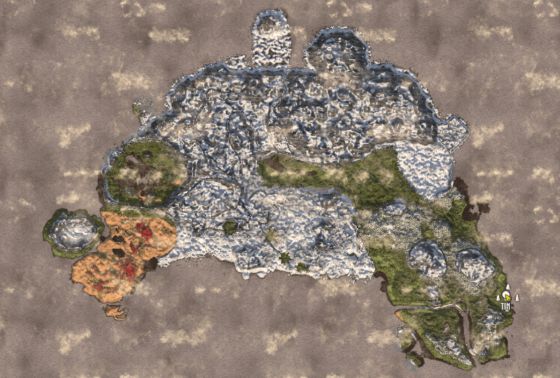 Image: DrakonmanTheFox
Prospective players must first download the latest version of the Better Continents mod for their game client as well as the server they're playing on. The creator also recommends installing the Epicloot mod to facilitate custom spawns inside Ashlands and Deep-North Biomes - with massive Draugr Villages, Stone Fortresses, Troll Caves, and Goblin Towers ready to explore in the Deep-North.
To dive into the mixed-up world of Northrend, Valheim-style, head over to NexusMods and follow the instructions. Then get ready to assure the rise of humanity as you take a trip down memory lane.
MMOGames.com is committed to bringing you all the freshest, funniest, and most insightful MMO news. If you enjoyed this content, why not share it with your community? And make sure that you never miss our updates and exclusive giveaways by following and favouriting us on Instagram, Twitter, and Facebook. And make sure if you do use sites to download mods, you don't do anything illegal!