Browser-based fantasy MMORPG Eternal Fury has undergone an epic worldwide update. New mounts, systems, and a slew of flashy wings await in Eternal Fury 3.0 as well as a brand new Marriage Officiant. Sorry players, there's no more excuses for putting off that proposal.
Eternal Fury is a classic struggle-for-power story between the forces of good and evil, the holy heavens and depths of hell. Taking inspiration from Norse mythology, players are tasked with facing off against the goddess of the underworld, Hel, as her forces attempt to wrest control of the Human World for their overlord. Turn-based battles against these hellish denizens combine with castle-building and PvP elements to bring a classic fantasy RPG experience to the browser.
With 2 million satisfied players, Eternal Fury has enjoyed high rankings in the Google Play and App Stores. But the new-and-improved Eternal Fury 3.0 is upping the ante with the following updates awaiting new and returning players:
New Mounts
These include the Destructive Emberdrake, Cloudchaser Unicorn, and Golden Lion; players can ride their favourite beastie into battle or simply walk alongside them as a particularly flashy companion.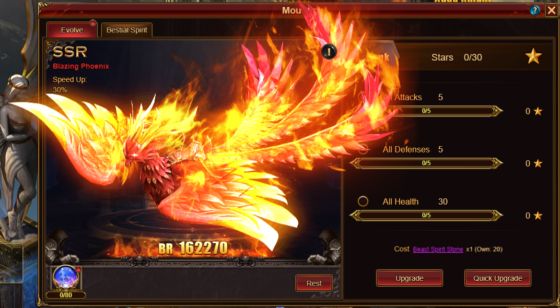 Marriage Officiant
The romantic players among you can now buy a bouquet and wedding ring for their significant others. Honeymooners can rejoice in paradise as new map locations open-up to newlyweds.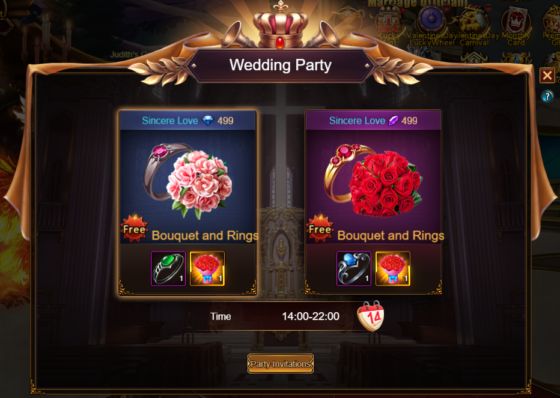 Class Advancement System
The updated class advancement system allows players to change their class after completing a certain number of quests. An ideal boon for indecisive gamers. Classes include Archer, Mage and Knight, each with unique active skills.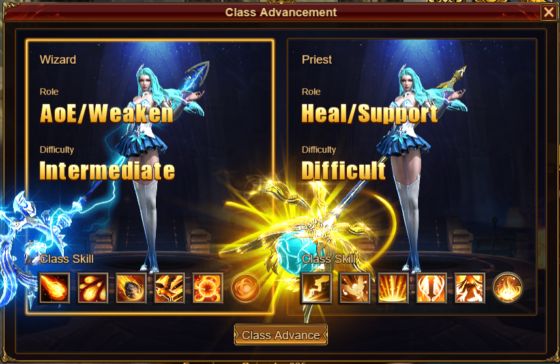 Holy Wings
Holy Wings now include new designs to further finetune your look. With aspects ranging from the demonic to the divine, these striking wings will also bestow bonuses after each battle.
New Ally
The Goddess of Flame is now available to lend her aid through the Goddess system. Designed to help players gain the upper hand in battle, the Goddess will enhance your troops and rain fire upon the enemy demonspawn.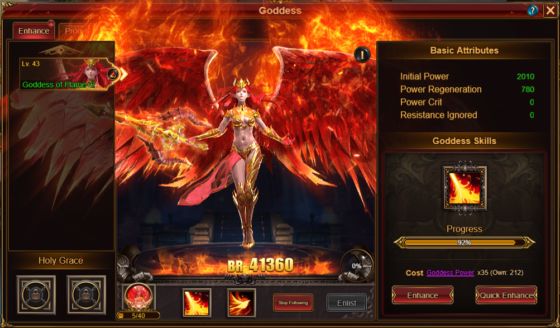 All new servers for Eternal Fury 3.0 are up-and-running and free-to-play, so there's no time like the present to enjoy these new toys. Learn more via the official Eternal Fury website or facebook page or play directly on R2Games.
MMOGames.com is committed to bringing you all the freshest, funniest, and most insightful MMO news. If you enjoyed this content, why not share it with your community? And make sure that you never miss our updates and exclusive giveaways by following and favouriting us on Instagram, Twitter, and Facebook.