GTA V on the decline as the game is starting to show its age. Meanwhile, Fortnite is continuing to smash records as it is shown that Battle Royale players are more invested in their games than other gamers. Star Citizen made the news for a $27,000 ship pack, and we got the latest game charts from Superdata.
Champions Online Creates Controversy with Subscription Changes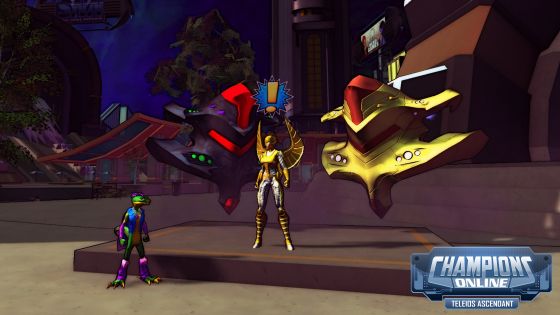 You don't usually hear much about Champions Online in the news. The game is silently carrying on as it always has. But on June 1st the game found itself in a bit of a controversy over announced changes to subscriptions. In fact, it was going to drop subscriptions altogether. While there were some fears that this was signaling the beginning of the end for Champions Online that actually wasn't what had fans up in arms. The new premium pack that was going to replace subscriptions had one thing, that fans are massive fans of missing, Freeform character slots. Fans were so vocal about their displeasure that Cryptic has delayed the changes to address the issue.
Bless Online Launch Disaster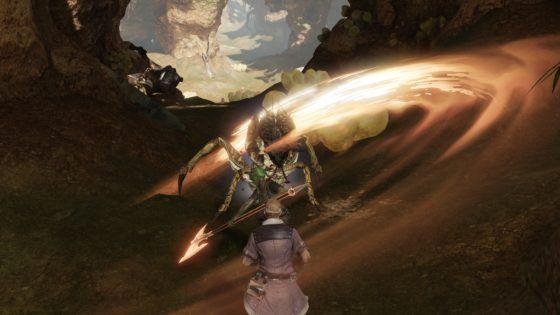 In case you've been living under a rock, you may not have heard that Bless Online had a disaster of a launch. Endgame content was missing, features you'd only see in bad mobile games were there…it was and still is a mess. If you want to learn more about Bless, its messy launch and why you really shouldn't be surprised by it check out the article I did on the history of Bless Online. But right now you might be asking, why is this in the business column? Well, that's because Steam was giving back refunds past their usual limits. So the bad launch is also hurting Neowiz's bank account.
Funcom Q1 Report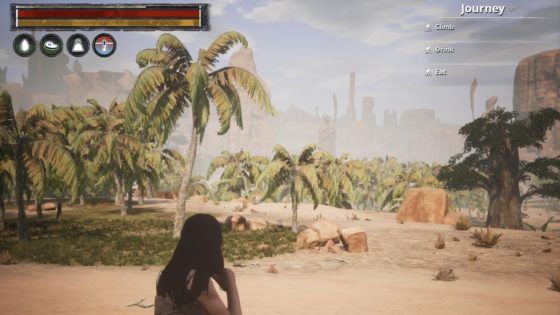 Funcom has had one of its best quarters in a very long time thanks to the sales of Conan Exiles, which they also pointed out is now officially Funcom's best selling game of all time. Secret World Legends didn't get much of a mention, just a promise of more content and events. They also reminded everyone that they are working on a new game, Mutant Year Zero: Road to Eden, which is due out in the second half of this year.
Star Citizen Offers Ship Pack Worth $27,000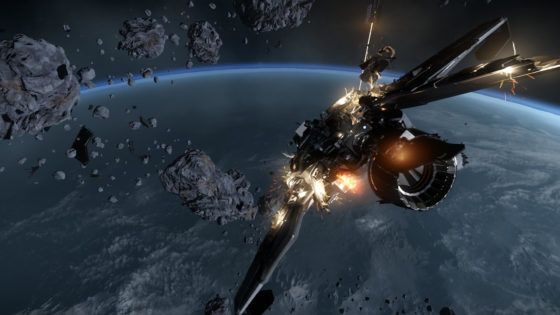 Once again, if you've been living under a rock you may have missed Star Citizen releasing a ship pack that they're selling for $27,000. Even worse, to see what the pack offered you had to have already spent $1000. Did anyone buy one? The world may never know. What we do know is that a lot of people had something to say about it. In their defense, Star Citizen claimed that this pack was requested by players. If you're curious what you could have bought instead here's an article we did right after the news broke.
PUBG Sues Fortnite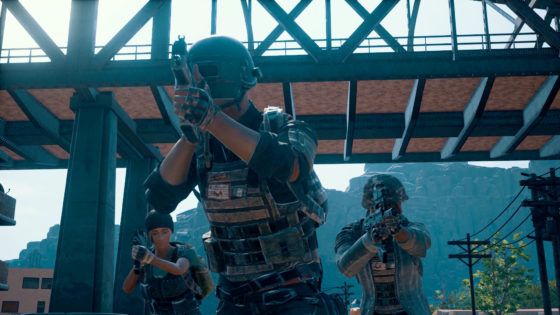 The battle royale of the Battle Royale games has taken a bit of a nasty turn as PUBG has sued Fortnite developers Epic Games. The lawsuit, which is taking place in Korea, states that Epic Games plagiarized PUBG's interface and in-game items. Many fans see this as a low blow from PUBG Corp as well as an attempted money grab and an attempt to keep Fortnite out of the Korean marketplace. It will be interesting to watch how things progress in this case while Fortnite continues to dominate gaming.
Battle Royale Gamers More Likely to Spend
Data from Newzoo shows that Battle Royale players tend to spend more money on games than other gamers. They're also more engaged than those who play other core competitive games like CoD, CSGO, Overwatch, LoL…and so on. 88% of Battle Royale players are likely to spend money on games vs 75% in these other competitive games. Also, more than 80% of Battle Royale players watch live streams of game content. It's 67% for competitive games.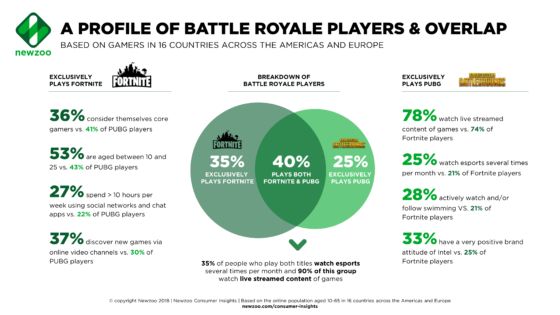 From the report, we've also learned that Fortnite appeals to a younger, more casual audience vs PUBG. PUBG players are more likely to identify themselves as core gamers.
Superdata April Report on the Gaming Industry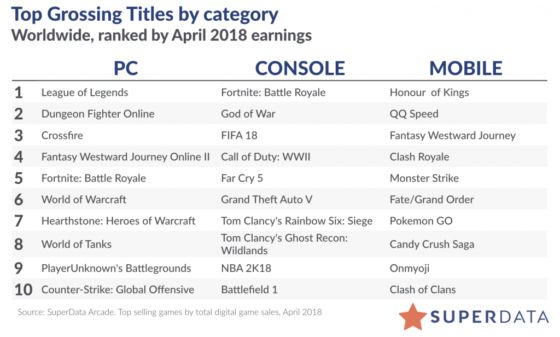 Fortnite is continuing to break records for yet another month. But the real story from Superdata for April is that GTA V is finally starting to show its age. In fact, GTA V Online has been declining every month so far in 2018. This is most likely due to the popularity of Fortnite and the lack of new content from Rockstar. Meanwhile on mobile Honour of Kings brought in $185 million in revenue in April. In comparison, Fortnite made $296 million on console, PC, and mobile in that same time period.
Tencent Gets Majority Stake in Path of Exile Creator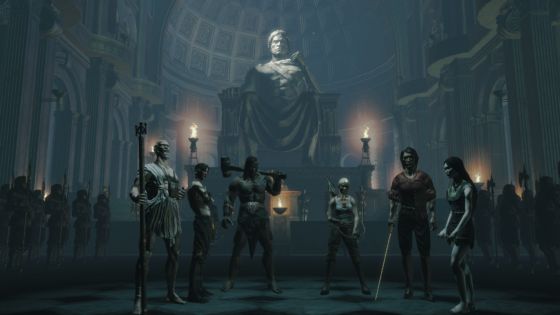 Tencent continues its domination of the gaming world by getting a majority stake in Path of Exile's creator Grinding Gear Games. In the announcement, they quickly tackled any concerns that this would mean the game would be changing by saying that the studio would remain independent.
Lootbox Roundup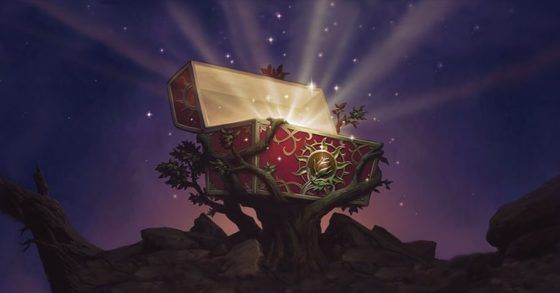 Talk about lootboxes seems to have calmed down some in the last couple of weeks, but that doesn't mean that there's nothing to talk about. The first news is that Webzen has decided to pull Mu Origin out of the Netherlands over lootboxes. The game will no longer be playable in the country as of June 20th. In the announcement, Webzen directly stated that this was in response to the recent decision from The Netherlands Gaming Authority against in-game lootboxes.
EA has also taken a bit of a stance against lootboxes, at least in Battlefield V which they've promised won't have them. They also said the game won't have premium passes. What they haven't said however is what will be replacing both of those things in their business model.
Finally, GamesIndustry.biz put out a fantastic article on some things the president of the ESA said recently about lootboxes. In a speech at the Nordic Game Conference, he compared the lootbox controversy to the WHO's gaming disorder crusade and the US government's attempts to link video games and violence. He also spoke out against government regulation, effectively saying that the government couldn't possibly understand well enough to have input. It's an interesting article if you're invested in the lootbox controversy.