After nine years of integration with EverQuest and EverQuest II, the customizable card game Legends of Norrath will be taken offline.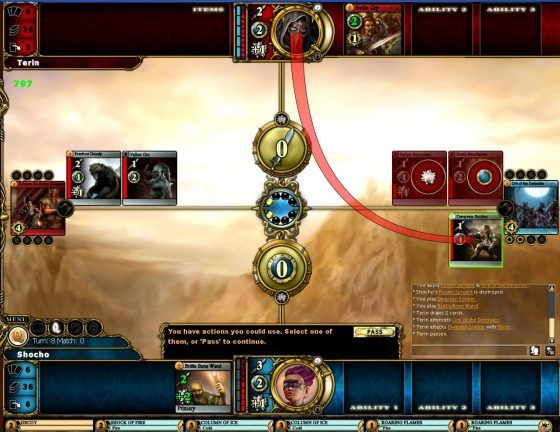 Legends of Norrath is a digital trading card game that is based on the world of Norrath. It can be accessed either from its own browser for from inside of EverQuest and EverQuest II. Unfortunately, if you still have any interest in playing the game, the servers are officially closing on Wednesday, August 17, 2016 at 12:00pm PDT.
Furthermore, starting on Monday, July 18, players will no longer be able to purchase booster packs or monthly All Access Memberships. Besides the Card game itself, booster packs of Legends of Norrath had the possibility of containing in-game items for the popular MMORPGs. A few of these items carried a massive amount of value and were highly sought after by the in-game population.
If you're still interested in obtaining these exclusive items, they will be made available to players through other means in the future.
Our Thoughts:
It's really no surprise that support is being pulled from Legends of Norrath. Even though EverQuest and EverQuest II still have active communities, both games have aged quite a bit and the activity in the card game has declined. Moreover, the development team hasn't been active with Legends of Norrath for quite some time.
Source: EQ Resource
Recent Articles Related to EverQuest
EverQuest II Producer's Letter Announces New Servers, Other Changes
EverQuest Goes Back to the Basics with a New Progression Server
Related:
CCG
,
Everquest
,
Everquest II
,
Legends of Norrath
,
News