By our count, there's at least four different Lineage games out there right now, so what's a fifth? That fifth, actually, is an impressive looking one as an announcement and a dramatic trailer for the new Lineage game has been officially unveiled today.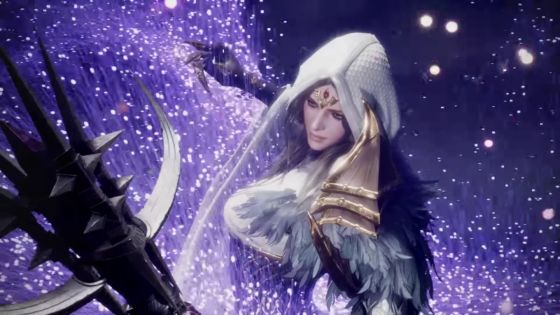 The new entry in the Lineage series, codenamed Project TL, is built on the Unreal Engine 4 and introduces some new features to the MMOARPG's mix, including changing climate, terrain, and destructible buildings. The game is also promising "highly immersive combat".
According to MMO Culture, the new Lineage is the redeveloped version of Lineage Eternal, which saw its team replaced and its focused shifted.
As the announcement comes with only a demonstration video, specifics on features, content, release dates, and regions were not included, though early word sees closed beta scheduled for sometime in 2018. That said, the announcement was made by Inven Global and was written in English, so a global release and Western release does appear to be likely.
You can check out the "teaser" - which clocks in at about four-and-a-half impressive minutes - below and see for yourself.
Our Thoughts
Assuming that the video above was running with in-game engine footage, this new Lineage title could be one of the most dynamic in the series yet. The fact that the announcement appears to be looking to make a global reach outside of South Korea is another exciting development. Are you intrigued by whatever Project TL will end up being, or are you going to wait for more details first?
Sources: press release via MMORPG.com, MMO Culture
Articles Related to This Story
NCSoft Q1 Report Shows Guild Wars 2, Lineage, and Aion in Decline
New Lineage 2 Europe Server Announced
MU Legend Begins its Open Beta