The developers at Bohemia Interactive have given an update on the status of a DayZ beta test and what the rest of 2017 will look like. Unfortunately, it isn't very good news for anyone who has been waiting for DayZ to go into beta. With only one month left in 2017, this may not come as much of a surprise but it is still a little disappointing to hear. They decided to push the beta to 2018 in order to give themselves some more time to work on polishing the game.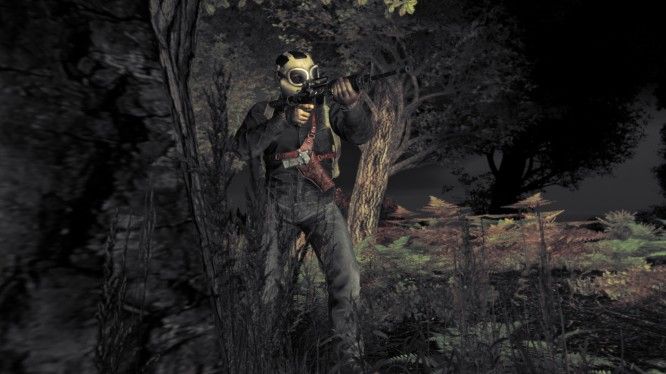 The beta isn't the only thing that is being pushed to 2018, the release they had planned called 0.63 Experimental has also been delayed. In the status report, they gave a list of things they'd like to have finished before they launch 0.63 Experimental ranging from Inventory UI to Crafting.
While releasing some bits of the patch would usually be possible it isn't this time around as they consider 0.63 Experimental and 0.63 Stable (beta) to be vital steps to get right as they leave Early Access. They want to make sure each step is right before they move on to the next.
After the launch of 0.63 Experimental, they do plan on introducing a few more features like vehicles, helicopters, and base-building.
They don't give any exact dates on when the next release will be, instead simply saying that it will be as soon as possible in 2018. The beta release (0.63 Stable) is set to release some time after that.
2018 is gearing up to be one of the most important years DayZ has ever had as they're planning on taking the game from beta to full release. MMOGames has been following DayZ since 2011 and we cannot wait to see them take the next steps as they leave Early Access behind. Will you be taking part in the DayZ beta when it releases?
Source: Official Status Report
Related:
Beta
,
DayZ
,
Development
,
News