More and more games are implementing virtual reality every single day, and of course World of Tanks isn't going to be left behind! Having released a series of five 360° videos titled "Virtually Inside The Tanks" earlier this year, Wargaming released a video today that teleports the viewer into the heart of battle in its global phenomenon World of Tanks.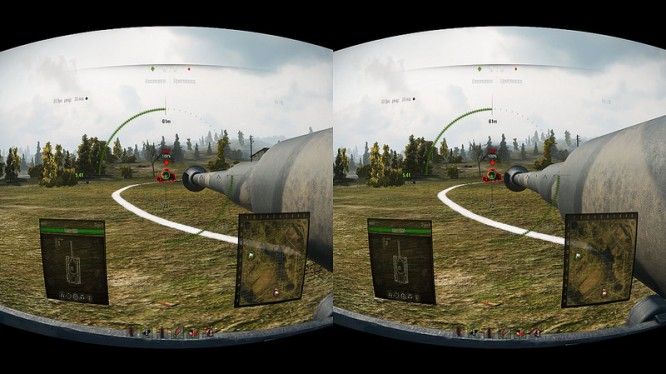 Titled "1941 Battle: 360° Reenactment", the video provides everyone with a unique 360° view of a battle with four tanks, 40 infantry re-enactors, artillery and warplanes for the first time ever. The reenactment provides players with a glimpse of what playing with virtual reality would be like.
Stacy Spraight, Director of Special Projects at Wargaming, had the following to say about the video: "Wargaming is excited to share our passion for history, and to use innovative technology to bring history alive. Recreating this historic tank battle in 360°, with iconic tanks like the T-34 and Panzer III, will reignite the past like never before."
We could keep ranting on about what makes the video so cool and what it promises for the future, but it's better to see it for yourself in the video below!
If you want to see more 360° videos from Wargaming, take a look at the Virtually Inside the Tanks series. Of course, virtual reality is still a long way from being accessible to everyone, but this sure promises to be good.
Source: Press Release
Related:
News
,
Shooter
,
Virtual Reality
,
Wargaming
,
World of Tanks