RiotZone is a browser based free to play action and strategy MMO with loads of fast and thrilling combat. You must choose sides in a fierce war for control of the tropical republic of Merania. You enter into the role of a mercenary commander and join one of two factions, the Scarlet Alliance or the Crown Coalition, in an ongoing war against the Dictator in order to liberate Merenia. Whichever side you choose to fight for – your goal is to win this war. Recruit the most skillful mercenaries to your team, for clever tactics will be rewarded. RiotZone is completely free to play and does not require any downloads, setups, or contracts. Join the fight now and liberate Merania! If you have an aggressive side that you want to indulge, look no further!
RiotZone Key Features
Choose Your Faction – Play as the anarchists and revolutionaries of the Scarlet Alliance, and return power to the people. Or, enforce the will of the Crown Coalition, and bring about order, no matter the cost.
Strategic Gameplay – Gather resources and build your base of operations. Launch attacks against your enemies, but be ready for their counterattack! Only the best soldiers and commanders can hope to win.
Lots Of PvP Types – Play in 1 vs 1, 2 vs 2, or 3 vs 3 battles. Raid enemy territories, and fight for control of land and resources. Whatever you do, bring your A-game.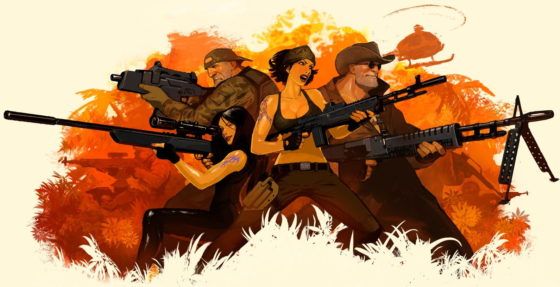 Related: Browser, Free to play, Strategy, Tactical
Unfortunately, there are no articles for this game... Yet.