This weekend, the gaming world is gathering in Busan, South Korea, for G-Star 2017. With the decline in the MMO industry in the west, we are all looking to the east to carry us through. We've already had a few reveals at press events leading up to the convention, but what else might they have in store for us? Which game companies should you be keeping an eye out for? We'll break it down in this week's Listed.
NCSoft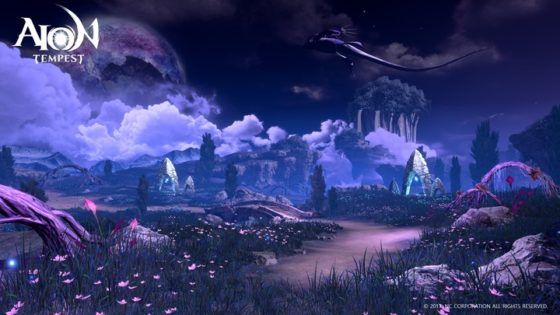 We're starting off the list with a studio that has already had quite an impressive pre-event. NCSoft revealed they're working on Aion Tempest, Blade & Soul II, and Project TL. Two of these games are mobile and the third is a reworking of Lineage Eternal. There's not any indication yet that Aion Tempest or Blade & Soul II will be released in the west. Mobile gaming doesn't have the popularity in the west, so it could be very likely that they're never released for us. Hopefully, there will be some indication during G-Star. Another possibility that we're still holding out hope for is the release of Lineage M, a mobile port of the original Lineage. It's already out in South Korea but there's no sign of it being released globally yet. Editor's Note: We now know that NCSoft will not be attending G-Star 2017.
Netmarble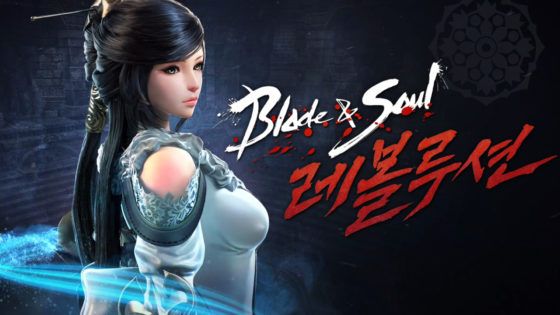 Working along with NCSoft is Netmarble who has announced that it's also working on a Blade & Soul mobile game. One title we would love to see is Aden, an open world mobile MMORPG that only released in South Korea earlier this year. But it seems pretty unlikely we'll see Aden. Netmarble has announced that they'll have Tera M, Icarus M, and the recently revealed Seven Knights II. All mobile games.
Bluehole/Kakao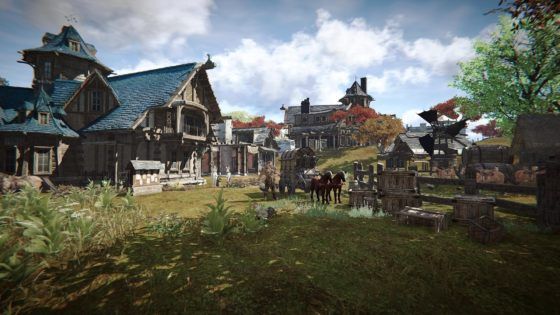 We've already seen an amazing trailer for the new upcoming steampunk MMORPG Ascent: Infinite Realm from Bluehole. We also know that it WILL be released in the west under the banner of Kakao. Bluehole is also the creator of PlayerUnknown's Battlegrounds, which of course has had global success this year. Will it be at G-Star? Of course, they will. In fact, there is going to be an eSports invitational taking place during the convention.  Will there be anything else? If there is it'll be mobile and possibly not released globally. They've already got some pretty big MMOs on their plate.
Nexon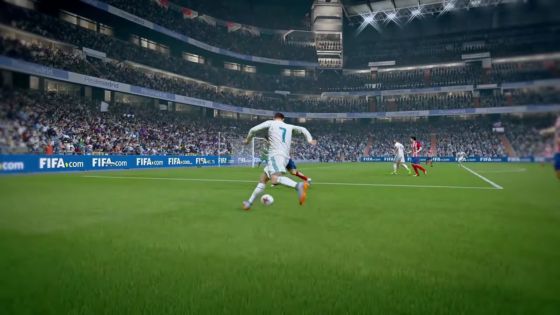 Nexon is the main sponsor of G-Star this year and they're bringing quite a few games with them. First, they'll have FIFA Online 4, which had a lot of people really excited as it was teased as an MMO collaboration with EA. There will also be two more EA collaborations on display: Need for Speed EDGE and Titanfall Online. Nexon had teased Project B a few weeks ago, which was revealed to be Battlerite, a MOBA currently in early access. They'll only be bringing one mobile game with them, which makes them stand out from the others. That game is Overhit, and there's no sign of it being released in the west yet. Finally, they'll have a PC MMORPG with them called Moonlight Blade. It was revealed last year, but we're hoping for more information on it, including release information. Nexon has many other titles in the works but it would seem that they're all still being developed.
KOG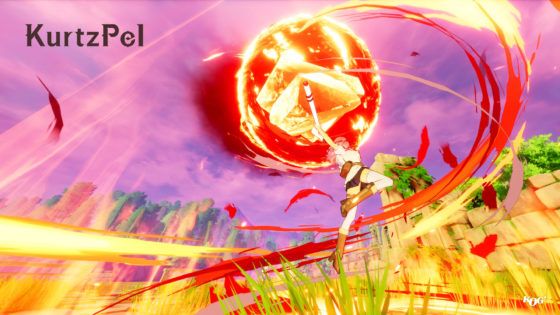 The developers behind Grand Chase and Elsword have revealed they have a new online PC game at G-Star this year. It's called KurtzPel and it is colorful. What we know so far is that there is character customization and PvP. There will be a demo playable at G-Star, so hopefully, more information will come our way.
Gravity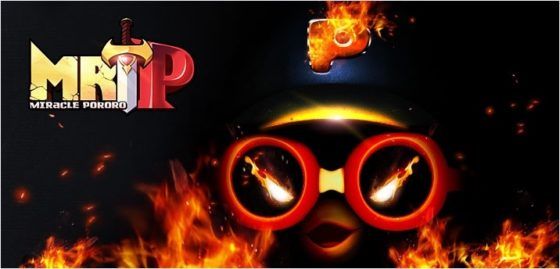 The makers of Ragnarok Online will be attending G-Star 2017 with a few different titles available. According to gamebase.com.tw and through the power of Google Translate (so take these names with a grain of salt) they are Ro Ragnarok Legend: Legendary Eternal Love, Miriam Mirror, Miracle Pororo, RO Wonderland Legend Zero, Ragnarok Clicker. It seems very unlikely at the moment that they'll be released in the west but we here at MMOGames are always optimistic.
ChangYou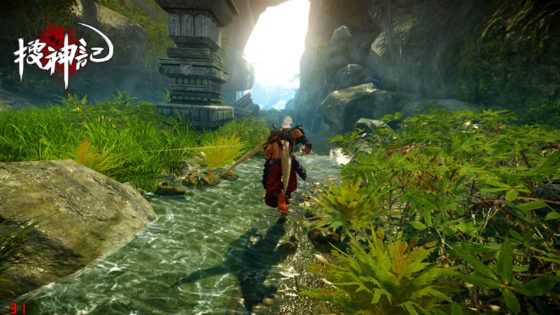 Last week ChangYou announced Project Z Online and God Slayer Online. Project Z Online will use tab targeting and forgo gender-locks, which are all too common in games from that part of the world. God Slayer has been around for a long time in beta but apparently, ChangYou will have it at G-Star 2017 as well.
It looks like that's everything that has been announced. There are of course a few titles we would like to see there, including Lost Ark which we have been waiting years to see. We would also love to see Dark and Light on display there but there hasn't been any indication yet that it will be there.
Right now, making MMOs is considered risky busy. There aren't really any AAA western MMORPGs in the pipelines so we have to look at the east to bring us these games. Unfortunately for PC gamers, it seems that mobile is taking over as the next big trend. For now, at least we have a few fantastic looking games coming in the future. It does leave us wondering if this trend will continue in the west, however. Will E3 2018 be dominated by mobile games? Only time will tell.
Related:
Bluehole
,
Column
,
G-Star 2017
,
Listed
,
MMORPG
,
Mobile
,
NCSoft
,
Netmarble
,
News
,
Nexon