Another week has gone by and now convention season is officially behind us. I'll be the first to admit that there weren't nearly as many new Battle Royale titles announced as I expected. However, they may be in the works and just not ready to be announced yet. Or maybe the industry has actually learned to stop chasing trends and are waiting to see how this pans out? Nah, that can't be it! This week we got an info dump on Battlefield V Battle Royale mode Firestorm, Battlerite Royale got an Early Access start date, and much more.
Battlefield V
This week we got the biggest info dump about the Battlefield V Battle Royale mode, Firestorm to date. To start with it is being called Firestorm. Firestorm will feature four teams of 16 players for a map of 64 players, noticeably smaller than PUBG and Fortnite. The map is the largest Battlefield map ever created and it will feature destructible buildings, vehicles, and weapons. Open beta for Battlefield V begins September 6th. You can see the map and tanks rolling over buildings in the newly released video below.
Source: Youtube
Battlerite Royale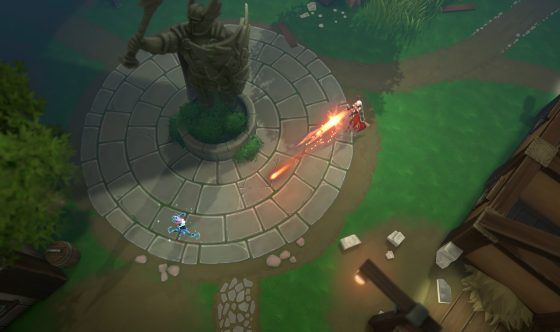 Battlerite Royale is following the new trend of calling Early Access the Release in their announcement of the start date of the Steam Early Access. The game will be playable on Steam starting September 26th at a cost of $19.99. Starting today the game is also running limited closed beta testing up until the start of Early Access. These closed beta tests will not be streamed but content creators can take video and screenshots as well as talk about their experience. The website has a very long FAQ that goes into great detail about what to expect and also has some gifs showing off new things.
Source: Press Release, Official Site
Call of Duty Black Ops 4 Blackout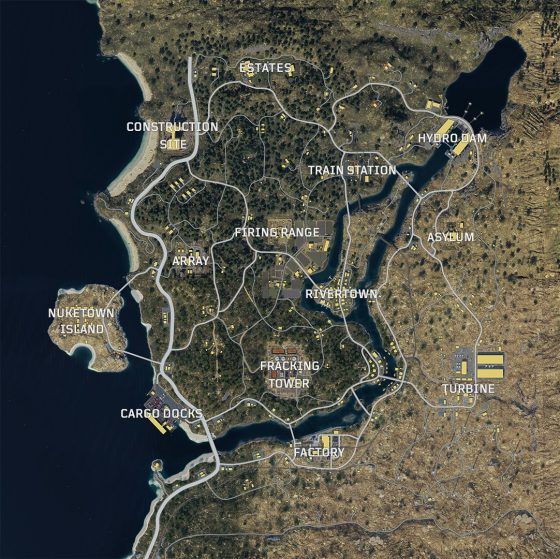 Thanks to a tweet from the developers we got our first look at the Blackout map. The only other new thing we learned about it is that it is the biggest Call of Duty map ever made, this somehow sounds familiar. The Blackout beta begins on September 10th on PS4 and to take part you have to pre-order Black Ops 4.
Source: Twitter
Creative Destruction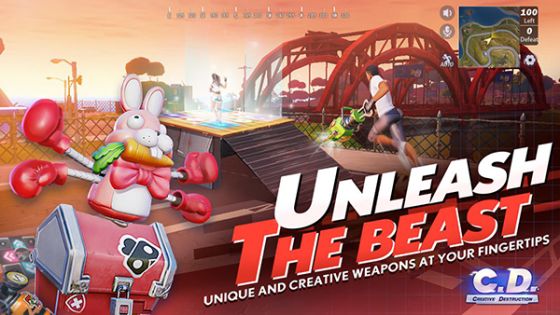 If you're looking for a game that is very, very similar to Fortnite but has a few of its own twists added in you may want to take a look at Creative Destruction from Titan Studio. For less money than you'd spend on a Starbucks run you will get access to the Early Access testing of this game which just started at the beginning of August. So far the game has very positive reviews, 83% of 286 reviews are favorable. However, the game does seem to have some issues with lag and other technical issues. Still, if you're in the market for something new but familiar it might be worth checking this game out. You can currently find it on Steam.
Source: Steam
Fortnite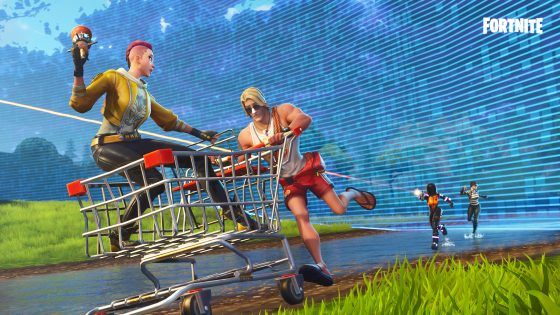 While everyone is gearing up for the massive new update coming to Fortnite it's the perfect time to look at how the game is doing financially. Superdata released their monthly report on the top games at the moment by revenue. Fortnite tops the list for console games in July but doesn't rank in PC or Mobile. Superdata also reports that the game only saw a 2% growth from June which signifies that the game is slowing down and in fact, the peak could very well be behind us. But, the important thing to remember is that the game is still growing. Once the game releases on Android, assuming it isn't forever impacted by the security issues, it will get a new massive boost. This may see it on the charts for Mobile gaming and see a massive jump in revenue. They just aren't there yet.
Source: Superdata
PlayerUnknown's Battlegrounds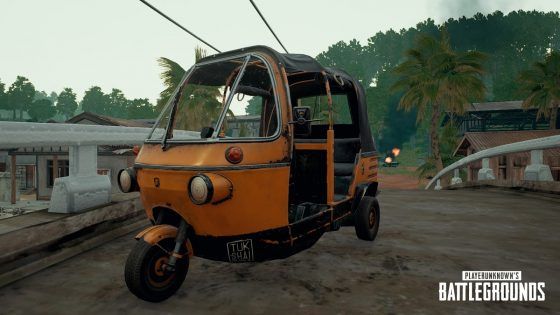 A new update has been introduced with a training mode, a new weapon, a new vehicle, and more. The training mode allows you to practice all aspects of gameplay in PUBG from parachuting in to stunt ramps. In training mode players cannot drop below 1HP and gameplay lasts for 30 minutes. A new Assault Rife has been added, the MK47 Mutant. It spawns on all maps and has two firing modes. On the Sanhok map, there is a new three-person vehicle called the Tukshai. It's slower than previous vehicles but fits in perfectly with the environment of the map.
Source: Official Forums
Rapture Rejects
We got an all-new video from Rapture Rejects at PAX West 2018 which you can see below. Also, the game is now in a paid early Alpha testing system. Alpha tests take place every weekend from Friday at 12 to Monday at 10 PST. It can be purchased on Steam for $19.99. Check out the cheeky trailer below and keep an eye out for the f-bomb.
Source: Steam
Stand Out VR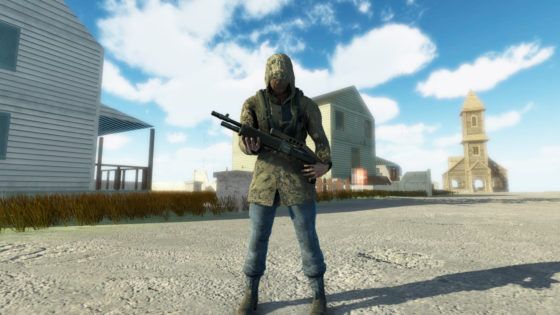 Stand Out VR is widely considered one of the best VR Battle Royale games available at the moment and it is on sale for 40% off right now. The promotional price will only be available until September 15th though so get it while you still can. The game is currently in Early Access and has mostly positive reviews. 79% of 662 reviews for the game are positive. Those are fantastic numbers for a relatively unknown game and studio.
Source: Steam
Related:
Battle Royale
,
Battle Royale Weekly
,
Battlefield V
,
Column
,
FPS
,
Shooter