Battlefield V's beta test leaves a lot to be desired while the beta for Call of Duty Black Ops 4 is a huge success. Plus one of the most anticipated Battle Royale games gets delayed. Find all of that and more in this week's Battle Royale Weekly.
Battlefield V
It looks like EA doesn't plan on having a second Beta test for Battlefield V after the initial didn't go as well as EA had hoped it would and had negative press around it like the banning of words including Nazi, Titanfall, and DLC. Battlefield V is due to launch in November but DICE has announced a series of changes to the game in response to player feedback from the beta. Right now it isn't clear if this will mean players won't get a chance to try the Battle Royale mode Firestorm before launch or not. By the end of the week it is expected that there will be a blog post detailing what they learned from the beta, so keep an eye out for that.
Source: Twitter
Battlerite Royale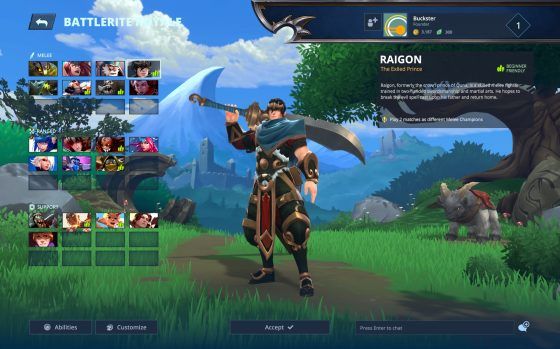 This weekend Battlerite Royale is hosting one final closed beta session and all players who have previously signed up to take part will be invited. There will be three different play sessions for three vastly different time zones. Players will be able to play in any session they like but they're encouraged to play in their regions for the best experience. The times are as follows:
10:00 – 12:00 UTC (aimed for OCE)
17:00 – 19:00 UTC (aimed for EU)
23:00 – 01:00 UTC (aimed for NA)
After this Battlerite Royale will head into Steam Early Access on September 26th.
Source: Official Site
Call of Duty Black Ops 4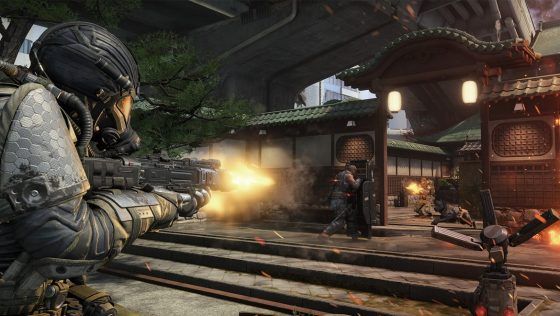 Fans are eager to jump back into Black Ops 4 after a massively successful beta that was universally praised. On Reddit, Treyarch posted a post-beta recap just for Blackout, the Battle Royale mode. The statement goes into detail about feedback they heard from players and how they aim to fix problems. The level of communication is being applauded by fans who all hope it will continue going forward. The Reddit post outlines changes to armor, audio, inventory, Xbox One performance, and some fun stats.
Source: Reddit
Cuisine Royale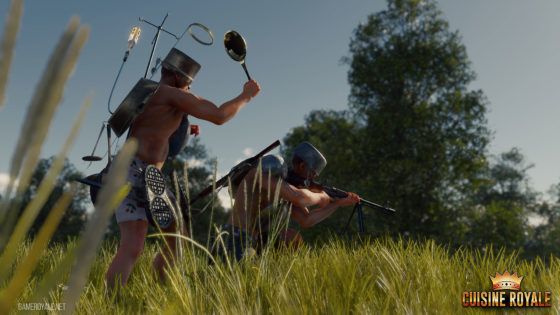 A highly requested feature on Steam has been added that means players no longer need to use the Gaijin.net Agent or a launcher to launch the game. They do, however, recommend that you use the Cuisine Royale Launcher so you always have the most up to date version of the game.
Source: Steam
Darwin Project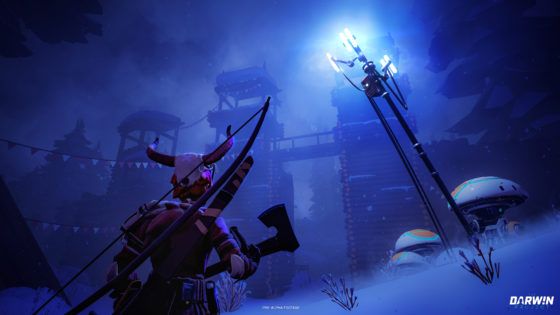 The Darwin Project has released its massive September content update and the patch notes go on forever. While I recommend you read the patch notes if you're a player, here are just a few of the highlights. Roll is a feature that can be used in combat by consuming stamina. The new Show Director Power Beach Party has been introduced. Plus players can downsize with the new Electronic Power Shrink. They also highlight new cosmetic items like the plated denim you see above and released a ton of improvements to the game. Check out the patch notes linked below.
Source: Steam
Egress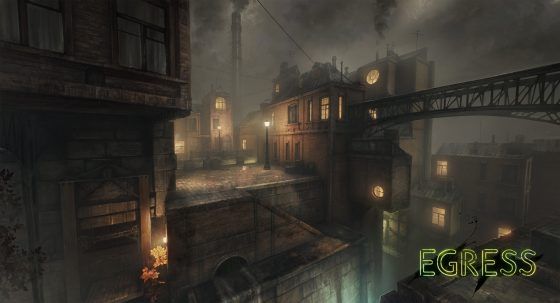 Closed beta testing is now running for the Pinata mode of Egress. A few thousand beta keys have already been sent out. So if you don't have access yet but you want to be sure to sign up or follow their Discord where they give some out from time to time.
Source: Steam
Europa, AKA Ring of Elysium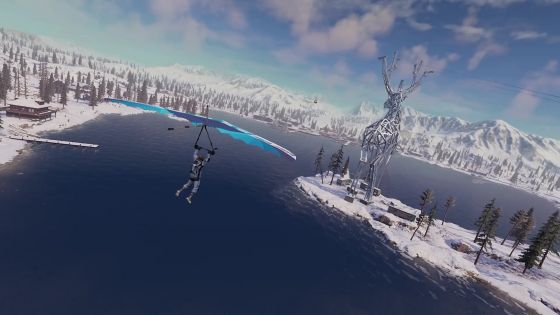 In case you missed it, and we couldn't be surprised if you did since there was no formal announcement Europa is now being called Ring of Elysium. It is now available on Steam and you can see an all-new trailer for the game below.
Source: Comicbook.com
Fear the Wolves
Now deep in Early Access, Fear the Wolves has released its third update to the game. The update focuses on introducing new content, performance optimization, and changes to gameplay. They've also added 10 more languages to the game. Check out everything they announced in the link below.
Source: Steam
Fortnite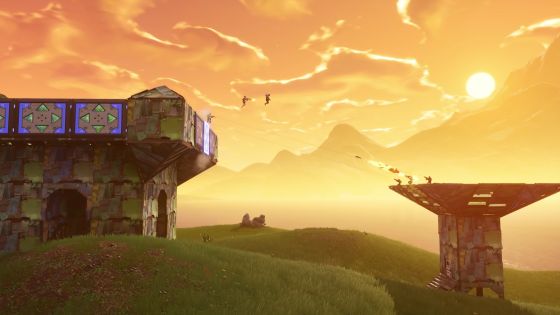 While a lot of attention right now might be on loot in Fortnite we also need to take a look at real-life consequences of misbehaving and threatening people. A 45-year-old man has been arrested after he allegedly threatened an 11-year-old because of Fortnite. The man is facing second-degree aggravated harassment charges and a charge of acting in a manner to injure a child. This coming after he sent threatening text messages and online voice messages on his Xbox because he lost a match.
Source: USAToday
H1Z1, AKA Z1 Battle Royale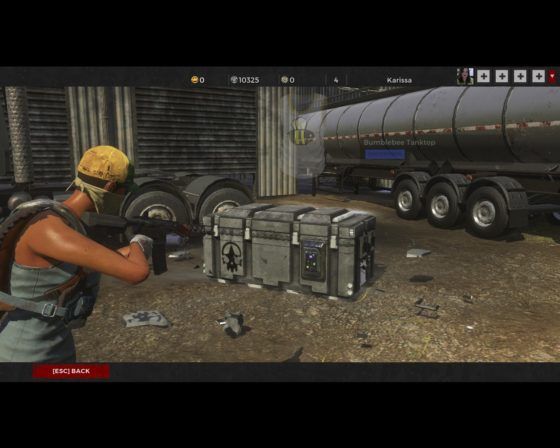 H1Z1 is now being made by a new studio and with that comes a new name for the game! It will now be called Z1 Battle Royale. With that, they've released a new roadmap that is admittedly a bit sparse and they've released Version 1.0 with adjustments to weapons, matchmaking, and more. The goal is to return to the game's roots to be the most competitive Battle Royale game.
Source: Steam
Mavericks: Proving Grounds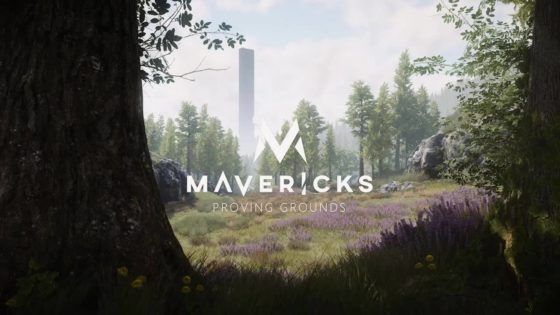 The Founders access to Mavericks: The Forge, which was supposed to be launching soon, has been delayed until the end of November. Many fans are left disappointed but they aren't without options or compensation. All founders will now get an additional 3 months of Citizenship membership and non-founders who have signed up for the previously announced beta will get 1-month Citizenship access once the game economy goes live. They are also accepting refund requests for those who aren't happy and no longer wish to be a founder.
For those not in the know, Mavericks: The Forge is what they're calling all of the pre-release testing instead of saying Early Access, Closed Beta, and so on. The CEO of Automaton is currently doing an AMA on Reddit if you want to see more details.
Source: Official Site
Mortal Royale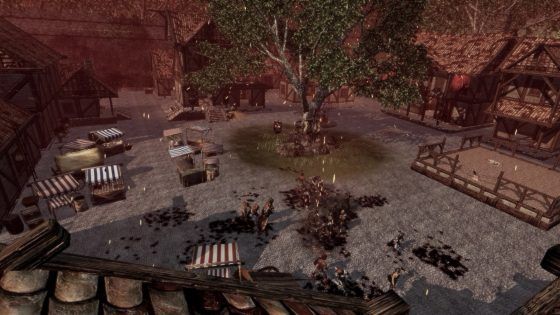 Alpha testing for Mortal Royale begins today. If you've made it into the first phase of testing then you should already have a Steam key in your inbox. Those who are involved are allowed to stream the alpha test so be sure the check on Twitch for someone playing if you've not made it in.
Source: Steam
PUBG

PlayerUnknown's Battlegrounds may finally be heading to PS4. We know this thanks to the Korean Ratings Board. Bluehole has always been very clear and open about the fact that they want PUBG to be available on all platforms so it makes sense that this is coming. All we need now is an official announcement which may not come until the Playstation Experience in December. For now, we will just have to wait and see.
Source: GameRant
Related:
Battle Royale
,
Battle Royale Weekly
,
Battlerite Royale
,
Call of Duty: Black Ops 4
,
Column