It has been a bit of a slow week for news in the MMO genre, but that doesn't mean that there isn't anything new to report. Velvet Sundown and Crusaders of Solaria both made the leap to open beta. Steel Avengers, which managed to fly under the radar until now has announced they are extending the closed beta phase. And mobile game Xeno Quest announced they will launch open beta on July 30th. As ever you can find all this information and much more in the list below. To find everything new this week look for the 

.
Pre-Alpha, Alpha, and Early Access
Games in Pre-Alpha, Alpha, and Early Access often require a purchase and/or access to Steam.
Closed Beta
MMOs in Closed Beta are those which require a key to participate in. These events are only for a limited number of people.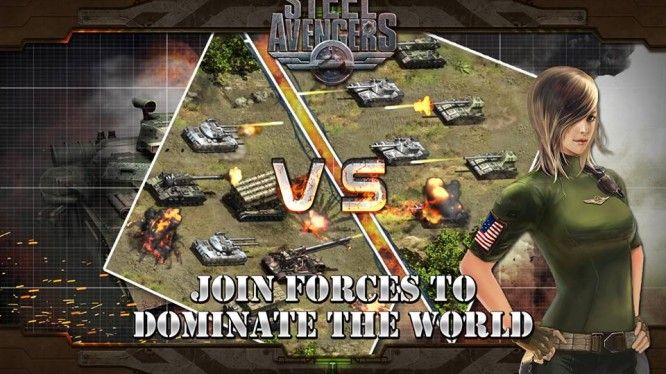 Open Beta
Open Beta is the phase in which anyone can take part. No key is required.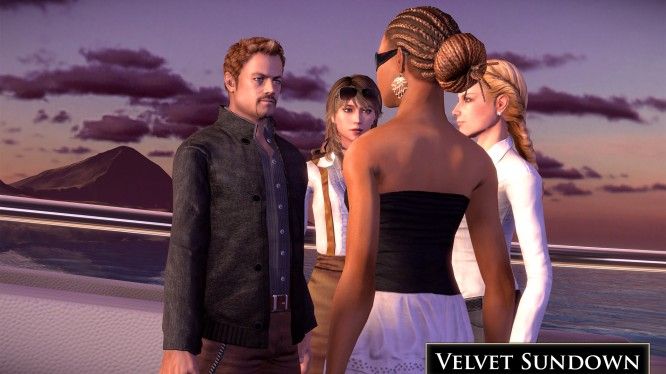 Other Beta Related Events and Kickstarters
Find out about Game related betas and Kickstarter events taking place.
| | | | |
| --- | --- | --- | --- |
| Name | Official Site | Genre | Other Info |
| The Virtual Laser League | Kickstarter | eSports League | Ends August 2nd |
| Survive the Nights | Kickstarter | FPS | Ends August 10th |
| Tyto Online | Kickstarter | Social Learning Game | Ends August 11th |
Giveaways
Grab beta keys, starter packs and more from MMOGames.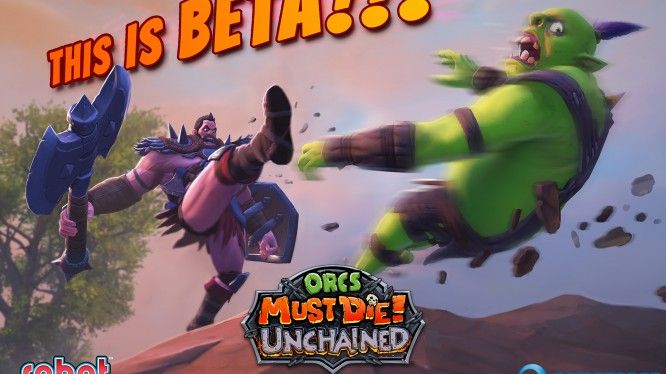 | | | | |
| --- | --- | --- | --- |
| Name | Official Site | Genre | Other Info |
| Dizzel Golden Gun | Giveaway | | |
| Hazard Ops Closed Beta | Giveaway | | |
| Orcs Must Die! Unchained | Giveaway | | Europe Only |
| Sentinel Heroes Beta Gift Pack | Giveaway | | |
| Bleach Online Closed Beta | Giveaway | | |
| Warflare Ultimate Gift Pack | Giveaway | | |
Related:
Alpha
,
Beta
,
Beta Data
,
Column
,
Crowdfunding
,
Early Access
,
Giveaway