Beta Data fell foul of Friday 13th this week as my document looked as though it hadn't saved all of my new additions and changes, then I couldn't get it to load for a while, and when I finally did a bunch of the dates had muddled themselves up. Thankfully, I managed to retrieve it but I almost Hulked out for a moment there. Anywho, this week I've brought back the giveaways section as we have lots of excellent giveaways going on MMOGames at the moment and they're well worth highlighting, including Otherland Beta Keys which went live today! So do check those out. It's really easy to register for the site and once you do, you'll be able to comment.
In Beta news, this week saw Skyforge begin its Closed Beta Test and Camelot Unchained's Alpha was announced to be a huge success. Additionally, Crowfall reached 12,000 backers on its Kickstarter adding in new stretch goals and further information about its crafting system. There's lots going on, but do be sure to let me know in the comments if I've missed anything. I shall check it out and update accordingly!
Find links to everything new this week and much more in the list below. Look for this 

 to see everything we added this week.
Pre-Alpha, Alpha, and Early Access
Games in Pre-Alpha, Alpha, and Early Access often require a purchase and/or access to Steam.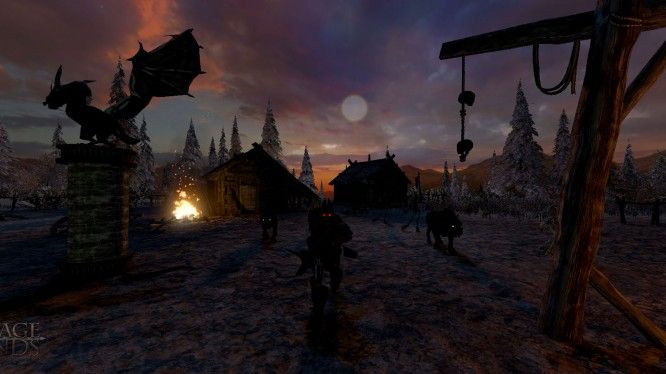 Savage Lands
Closed Beta
MMOs in Closed Beta are those which require a key to participate in. These events are only for a limited number of people.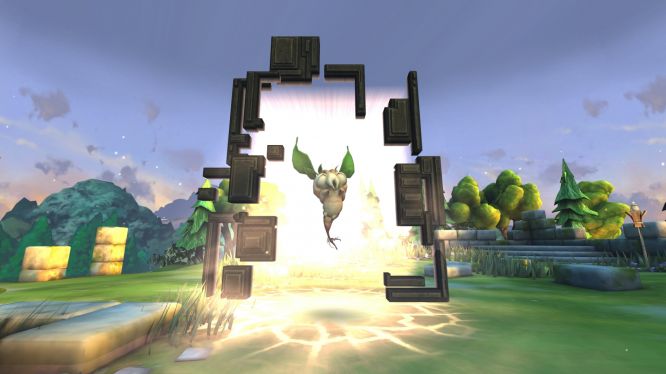 Moonrise
Open Beta
Open Beta is the phase in which anyone can take part. No key is required.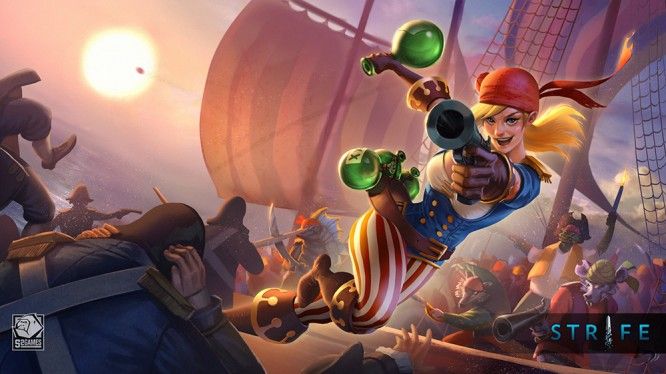 Strife
Other Beta Related Events and Kickstarters
Find out about Gaming related betas and Kickstarter events taking place.
Giveaways
Grab beta keys, starter packs and more from MMOGames.

Related:
Alpha
,
Beta
,
Beta Data
,
Column
,
Crowdfunding
,
Early Access
,
Event (In Game)
,
Giveaway
,
Kickstarter
,
News