It has been a bit of an odd week with closures and cancellations and a lot of tech news coming out of GDC, but there have been a few new bits and pieces here and there and I've also added a few games that were missing from Beta Data so once again, lots of new additions to go through. With PAX East starting today, I'm sure we'll have even more to talk about next week!
Early this week, Camelot Unchained announced that they had to delay the launch of Alpha to fix a game crashing bug but got the client up midway through the week, so Camelot Unchained is now playable for those in Alpha. SkySaga set off another Alpha event yesterday, inviting yet more new players to test out their Tribal Challenge so there should be even more content for those interested to check out from this. Later in the week, the new MOBA Gigantic revealed that the game would be releasing cross-platform between the Xbox One and Windows 10. They explained to players that Windows 7 and 8 users will be able to upgrade to Windows 10 free for the first year, while at the same time unveiling that the game will be free-to-play and released in the Fall this year. While we still don't know when, or even if, Blade & Soul will be making it to the West, it was revealed this week that the game has gone free-to-play in Japan which is pretty interesting for those watching the game. And in awesome crowdfunding news, Crowfall announced that they will be using the Unity 5 engine for their upcoming MMO and they reached their first stretch goal of $1million yesterday, unlocking playable female Centaurs and even better particle effects (or as they put it, a second Eric Hart).
Anything I've missed? Let me know in the comments and I'll be sure to check it out and update accordingly!
Find links to everything new this week and much more in the list below. Look for this 

 to see everything we added this week.
Pre-Alpha, Alpha, and Early Access
Games in Pre-Alpha, Alpha, and Early Access often require a purchase and/or access to Steam.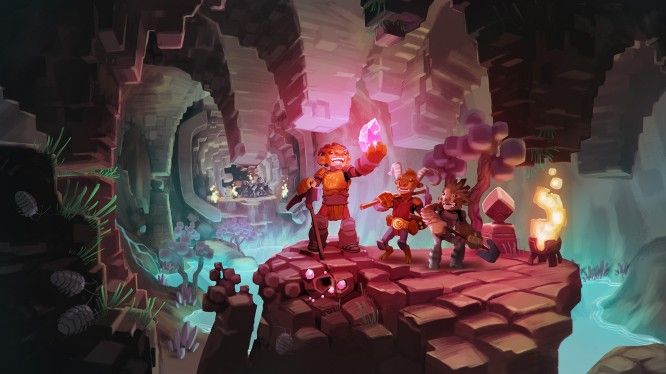 Oort Online
Closed Beta
MMOs in Closed Beta are those which require a key to participate in. These events are only for a limited number of people.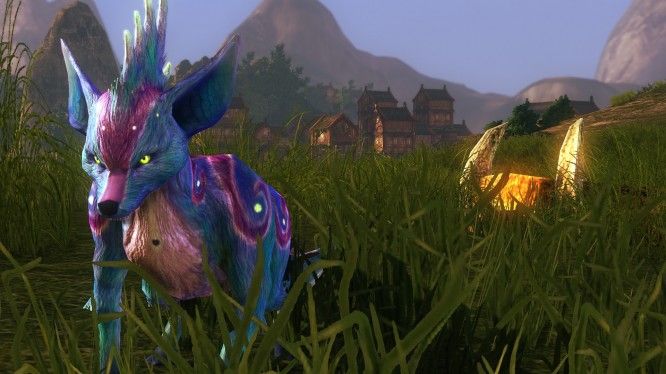 Otherland
Open Beta
Open Beta is the phase in which anyone can take part. No key is required.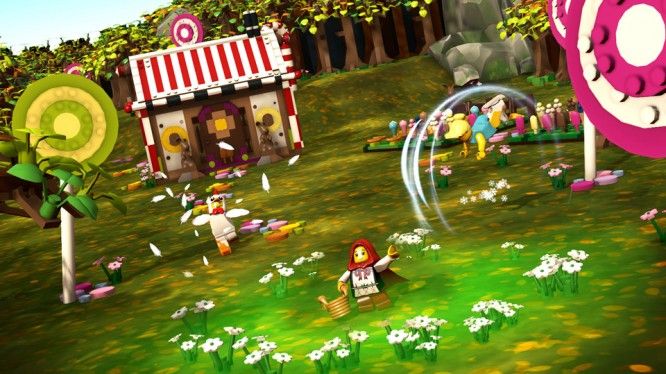 LEGO Minifures Online
Other Beta Related Events
Find out about Gaming related betas and Kickstarter events taking place.
Related:
Alpha
,
Beta
,
Beta Data
,
Column
,
Crowdfunding
,
Early Access
,
Event (In Game)
,
Giveaway
,
Kickstarter
,
News