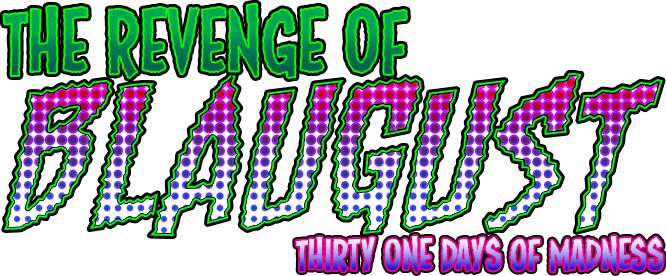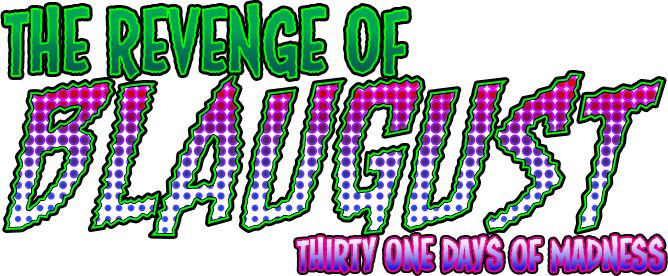 Blaugust has kicked into high gear and the number of blogs participating has grown exponentially. I have done my very best to read nearly every single post, but it is a monumental task to say the least. Rather than highlight every single post or participant, I wanted to instead highlight the blogroll again.
Blaugust 2015 Blogroll
The Anook page for the event has over 120 followers, so I am bound to have missed a few in this slightly revised list. If your blog is missing, or someone else's you know of is, then please let me know immediately!
Other People Blogging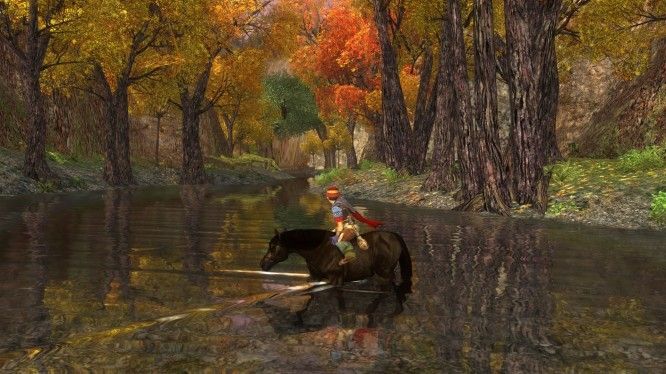 As you can imagine, keeping up with Blaugust has been, on its own, a full-time task for most everyone involved. The sheer number of new posts each day is one thing, but there have also been some excellent conversations taking place further stretching my attention.
I don't want those who chose not to participate in Blaugust to go unheard, simply due to the volume of voices currently in play. Here are a few posts I wanted to highlight specifically:
The Felephant in the Room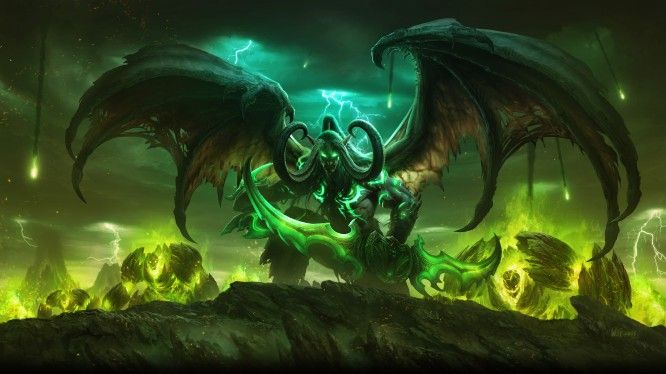 Okay, so World of Warcraft doesn't have felephants and neither will its new Legion expansion, but since the Burning Legion is coming over the mountains like Hammurabi, you will have to excuse the admittedly terrible pun. As important as Blaugust is, and as awesome as those links above are, the thing that has overtaken the blogosphere was always going to be chatter about the new World of Warcraft expansion. From all that I have read, opinions seem pretty varied. There's obviously a lot to love, but people are rightfully cautious after the last expansion or previous Blizzard over-promises. Here's a sampling of some of those early reactions:
---
There are so many more blogs and posts worth highlighting, but I only have the time to give you a short teaser. If there are any outstanding posts you feel were missed, then feel free to add or promote them down in the comments below.
Related:
Blaugust
,
Blog
,
Column
,
MMORPG