Blaugust isn't over yet, but with only a week in some change left, everyone is over the hump. This week's set of links involves a huge number of bloggers across a wide-variety of games. Not only is everyone writing to keep up with the blogging holiday, but they are writing about anything they can literally get their hands on.
Before we begin, let's journey to Tales of the Aggronaut, where the Sith Lord behind Blaugust himself lists all those blogs who have reached 'survivor' status by hanging on to make at least 15 posts. Congratulations to everyone who has made it this far and to those who started, but didn't quite make it. Not only is there more time left if you choose to keep going, but there's also no requirement to do so. Keep having fun, everyone!
Onto the rest.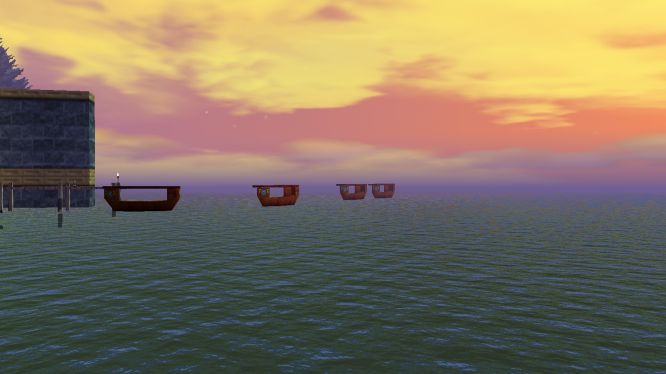 Cross-World Gaming
While many bloggers got their start covering only one MMO, many have moved onto other games. The added perspective and expertise of learning to write about other worlds has only helped most of these writers. Instead of posts tied down to specific games, they can talk about MMOs as a whole, or write in such a way that the information can be applied to almost any game. Here are some great examples from this past week:

The Secret World
Funcom's financial situation isn't looking good, but The Secret World's most passionate fans aren't going anywhere anytime soon: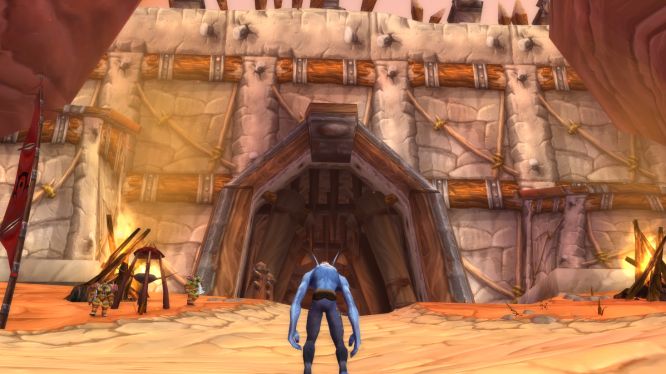 World of Warcraft
For many, WoW represents their first time or it is the game that convinced them to enter the blogging fray. For others, WoW was a breathe of fresh air to a genre that was beginning to lose its way. These days, WoW is so many things to so many different people, that it manages to be relevant to write about almost every week. Even if I no longer play, I am always open to reading new posts about the game: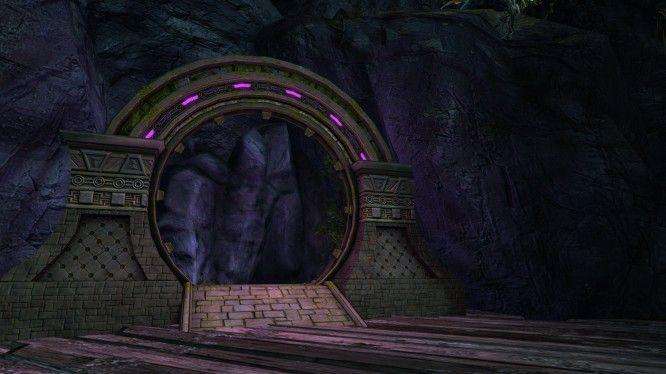 Guild Wars 2
The new expansion may or may not be just around the corner. ArenaNet made an announcement about making an announcement. For now, people are rediscovering Tyria in time for the expansion or taking deeper looks at what the expansion might offer: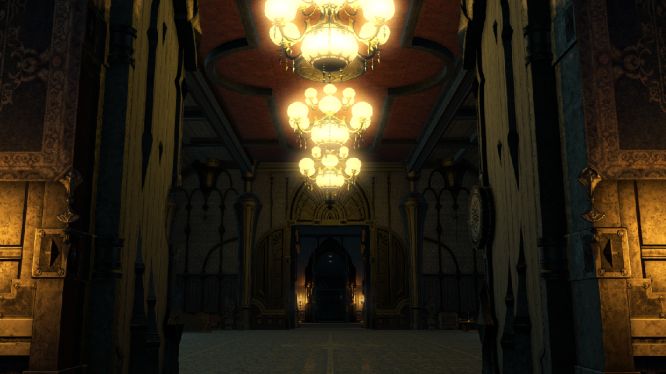 Final Fantasy XIV
The buzz over Heavensward has calmed, but FFXIV is a game that never hurts for content and its first major patch of the expansion continues to loom. Eorzeans across the blogosphere are still writing about the many, many things there are to do in the game. I don't think I will ever catch up, honestly.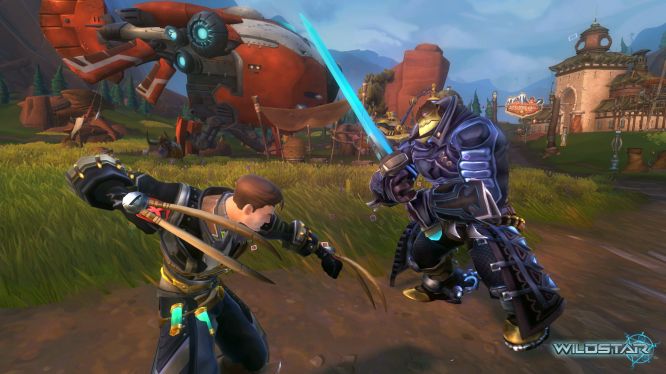 WildStar
When Carbine Studios announced the Free-to-Play relaunch for WildStar, many people reacted by saying, "Oh yeah, that game does still exist." Ever since, WildStar has been regaining some of its pre-launch energy. Its most loyal fans – the ones who never left – found new reasons to write about the game again. A host of newer fans, either returning after the launch gold rush wore thin or trying the game for the first time, decided to check it out too. F2P may not be the right move for the game, but it has re-lit the fires that went dark when WildStar failed to deliver on the overabundance of hype it managed to accrue.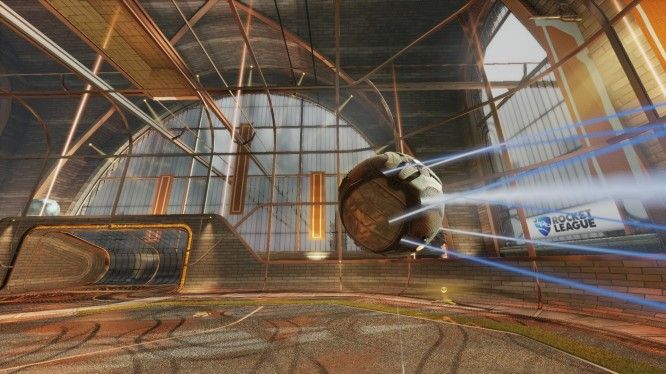 Other Worlds
Here are a few posts about other MMOs or non-MMOs that many of us may be interested in:

Screenshot Safari
Fans of my own blog may recall a special holiday event I ran for this years Newbie Blogger Initiative. For the event, I challenged other bloggers to write posts featuring a single screenshot and a description that fit it to one of several themes. It was a huge hit and had a great turn out, but more than anything else, it taught me how important screenshots can be. This week, I wanted to highlight a few posts that highlighted some great screenshots:
Blaugust
,
Blog
,
Column
,
Final Fantasy XIV
,
Guild Wars 2
,
The Secret World
,
World of Warcraft