This month, the Blogger Bonanza has almost entirely been dedicated to covering Blaugust, as that's what every game and MMO blogger was writing about. Now that it is over, there's still a little left to cover from the event, but a whole lot of big news to read about as well from some of our favorite bloggers.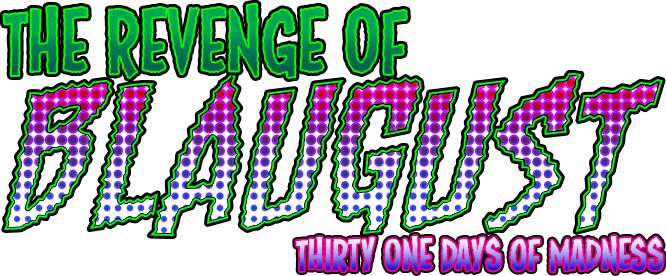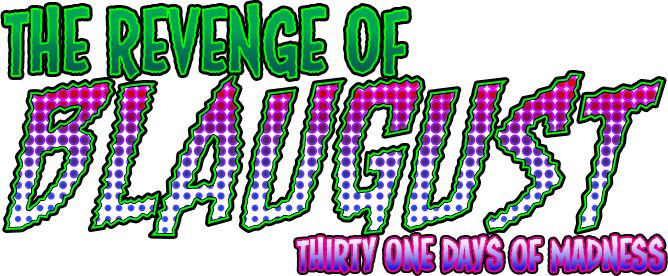 On Blaugust
The event ended up being a huge success. Its creator, Belghast over at Tales of the Aggronaut, has already tallied the results and awarded bloggers their new banners. Go check out the results and please give Bel a thumbs up for all the hard work he put in organizing everything.
Despite the event's successes, there were a few blogs that I haven't had a chance to highlight properly here. A few fell through the cracks and didn't end up on my Blaugust RSS until it was too late. Others I read, but haven't had an opportunity to acknowledge here on the Bonanza.
These last four are blogs that I was unfamiliar with until late in Blaugust. I owe my deepest apologies to all of you for not covering you sooner. I look forward to getting each of you on the Blogger Bonanza in the near future.
Murf's Blaugust Challenge
As part of my own Blaugust challenge on Murf Versus, I made a plea to other participants to write a post highlighting some of their favorite posts on their own blogs. The idea was to aid me in finding the best way to introduce more readers to their blogs, especially if they weren't reading them already or missed some of their older posts. Rather than just list their lists or highlight only a small part of them, I am instead going to focus on one respondent at a time and highlight every post they themselves highlight.
Up first, Pizza Maid.
Thank you Pizza Maid!

Every MMO Ever
It's the collective experience of playing multiple games that fuels these blog posts about MMOs that can apply to most any game.

Guild Wars 2
If you avoided leaks and rumors, then the surprise that Guild Wars 2's base game was going Free-to-Play or that the game would be getting instanced raiding in its new expansion likely shocked you. But, judging by responses to Arena.net's announcements, the news likely did not impress you.

World of Warcraft
In less contentious news (these days, at least), flying has finally come to Draenor. I had trouble finding many bloggers who were all that excited about it. Some are still a bit bitter about it. Most seem lukewarm, despite the 'will they/won't they' of Blizzard including the feature being such a hot button issue at the height of its discussion.

Final Fantasy XIV

The Elder Scrolls Online
The Imperial City has arrived, and the war for control of Tamriel will never be the same.
Other MMO Games
Other Games
Pretty Pictures
Related:
Blaugust
,
Blog
,
Column
,
Final Fantasy XIV
,
Guild Wars 2
,
Heart of Thorns
,
The Elder Scrolls Online
,
World of Warcraft