Murf's Blaugust Challenge
As part of my own Blaugust challenge on Murf Versus, I made a plea to other participants to write a post highlighting some of their favorite posts on their own blogs. The idea was to aid me in finding the best way to introduce more readers to their blogs, especially if they weren't reading them already or missed some of their older posts. Rather than just list their lists or highlight only a small part of them, I am instead going to focus on one respondent at a time and highlight every post they themselves highlight.
For week three, today we focus on Missy, over at Sparks in in the Horizon.
Survey (Still) Says
Though there are plenty more of you who I would like to take my still-running blogger survey, we only have one new entry since last week: The Iron Dagger.

All MMOs
This week so a lively bunch of discussion about the MMO genre, its past pitfalls, and where it may find success again.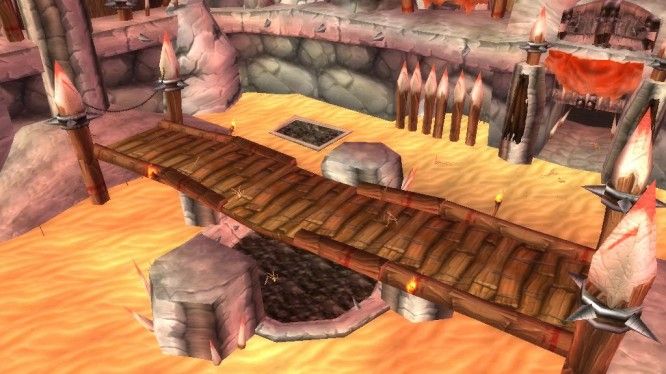 World of Warcraft
World of Warcraft had a resurgence of posts this past week. While I could've doubled the featured posts with Alternative Chat's great posts, I decided to focus in on a set of posts that reveal just had odd World of Warcraft's perceptions seems to be right now amongst its biggest fans.

Guild Wars 2
It looks like Guild Wars 2's recent changes are working. Two bloggers decided to take the plunge now that the game is F2P, and its usual blogging fans haven't quit writing about it yet.

Star Wars: The Old Republic
I imagine the interest in all things Star Wars will only go up as this year goes on. The Old Republic continues to attract new fans and rekindle the passions of older fans. The more I read, the more I become somewhat interested in giving the game a fair shot.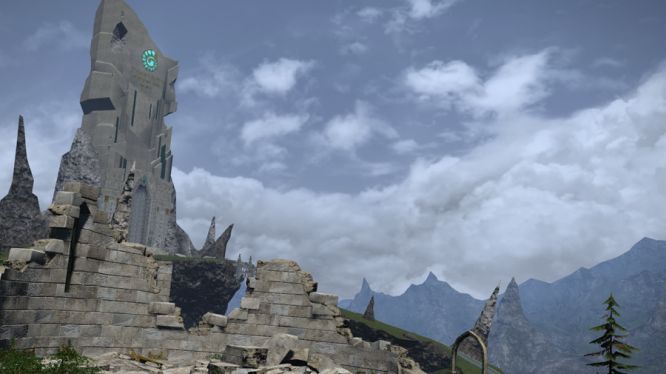 Final Fantasy XIV
It was a quiet week on the Final Fantasy front. People are either too settled into their own grooves, or desperately waiting for new places to go.
Other MMOs
Each week, I continue to be surprised by how many other MMOs get played, and how many posts are written about those experiences.
Diablo III
The argument that Diablo III is a MMO seems more and more valid the more posts I read about how people approach playing the game.
Other Games
This week was almost nothing but anniversaries, nostalgia, and quality reviews.
Other Posts
These posts didn't exactly fit elsewhere, but are still worth highlighting.
Screenshot Safari
Finally, here's some of the week's most beautiful screenshots:
Blog
,
Column
,
Guild Wars 2
,
Star Wars The Old Republic
,
World of Warcraft