Online gaming is held together by one main pillar, community. From small groups of friends to large guilds, people gather and build online social networks – a virtual society of gamers. Allowing so many people to interact can have it's downsides though, bad apples can appear and a community can become undesirable – that's why we like to recognize those trying to build great communities, big and small. Bringing us to this weeks community spotlight.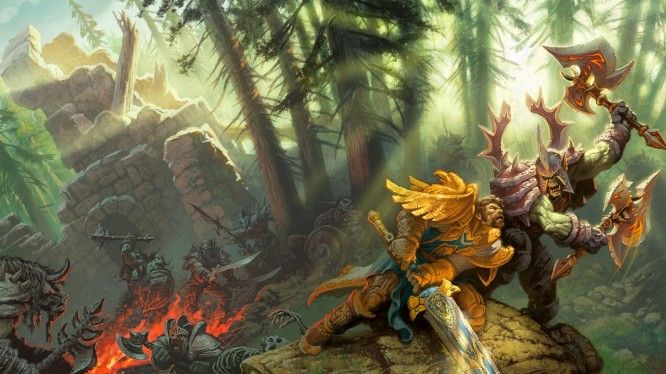 IMTHECLEANUP: BEST FURY TANK IN THE US
Imthecleanup is an 18 year old, female World of Warcraft player from North America who plays a Fury Warrior as her main. Calling the US-Dragonmaw server home, Imthecleanup streams raids and PvE content on Twitch.TV daily for all her fans to watch and enjoy.
---
Stream: http://www.twitch.tv/imthecleanup
If you're a World of Warcraft fan, head on over to Imthecleanup's stream and follow so you don't miss out on the daily show. With raids, the best fury tank in the US, plenty of singing, and a great little community of followers that come to chat make this a stream you don't want to miss! Do you know someone who deserves to be recognized? Let us know below!