Talking about wages is an incredibly taboo subject, you'd never just ask someone how much they make (if you're curious why this is a bad thing watch this). So with that in mind, let's look at some wage information from the United States Department of Labor. Specifically, we're looking at how much money MMO developers make every year.
Before we dive into the numbers we should talk about where this data comes from. If a company wants to hire foreign employees on an H1-B visa they must first submit a labor condition application, in which you must list the base salary for the job. This information is then public knowledge. The fine folks at loveforgames.com have taken the data and sorted it into a very easy to use tool and now we're going to take a look at it. Keep in mind that this is just the base salary and it doesn't include bonuses or equity programs. It's also broken down by company by loveforgames or you can search by job title. Job title is a little bit more challenging because studios all have slightly different names for positions. Each listing also has the start date so we know roughly when the opening was available.
Gazillion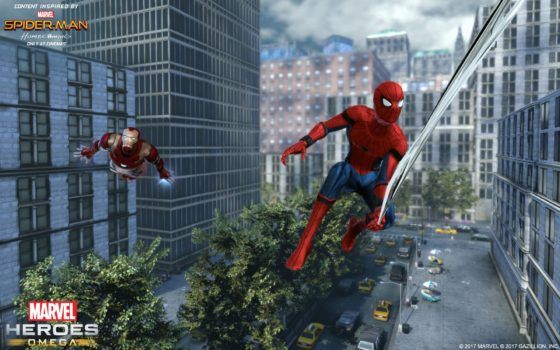 We start with one of the strangest studios to see on the list, Gazillion, who of course made the last few months of 2017 very interesting with everything that went down with Marvel Heroes and the studio suddenly closing. The last job they had listed before they closed was for VP, Engineering. What makes this job most interesting isn't the $215,000 salary, it's the fact that the start date would have been October 23rd, 2017. So the studio was looking to fill this position just as everything started going south. If they hired anyone for the position, they would have arrived to a studio that had already missed out on doing anything for the release of Thor: Ragnarok, which was really the first sign that things weren't normal.
Riot Games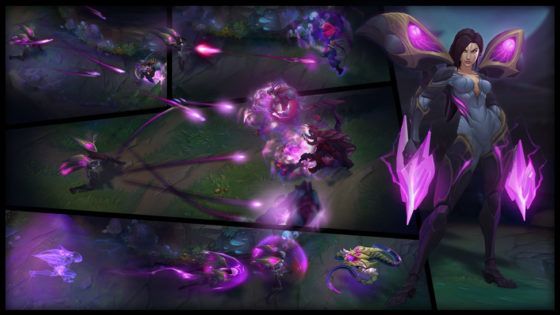 One of the studios with the most jobs on this list is Riot Games with 334 listings since 2010. For reference, League of Legends was released late in 2009. The very first job on the list is for a Systems Engineer and at that time the pay was $115,000. This was a position they were looking to fill again by October 2011 with the same salary. In September 2017 they were looking to hire a Senior Producer who would make between $180,000 and $190,000 a year. Starting just a month earlier was a Senior Software Engineer position which was given a range of $127,608 and $220,000. Not only is that a massive range, it also shows that being towards the top of the command chain isn't always where the pay is at. For reference, all of these were for their Los Angeles office, which is currently hiring for 91 positions.
EA
EA actually tops the list with 476 listings, which makes a lot of sense because EA has many fingers in many markets. Unfortunately, it also makes it a bit of a challenge to know exactly where in the company the job listing was for. Some of them do list Visceral or Origin and they all have a location listed. So if there's an EA job listed for Austin, Texas, you know that's Bioware. Which, as it so happens the most recent job on the list was for a Database Engineer and they would have started March 2nd, 2018 with a base salary of $114,354. In late 2016, Bioware Austin was looking to hire a Senior Database Engineer for $115,277. In 2012, at their Playa Vista office, they were looking to fill a position for "Software Engineer Ii" and the salary for that job was $191,360,000 which is, hopefully, a mistake on loveforgames' part because this application was approved. In reality, their highest paying position listed is for Vice President, Mobile at the end of last year who would have started out making $255,000 to $270,000. If you're curious about the artistic side of things, a Concept Artist in August of 2017 in Playa Vista, California was looking at $80,000.
ArenaNet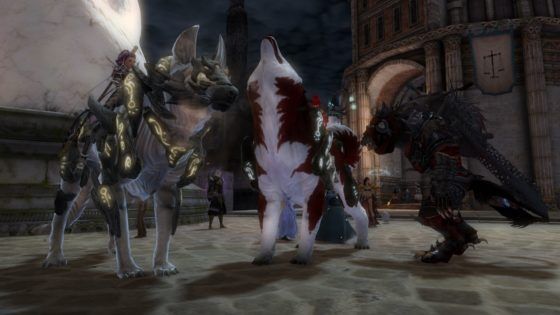 ArenaNet, currently just one studio working on one game…or are they? Guild Wars 2 isn't known for being mobile friendly but in September, they were looking to hire a Head of Mobile Production Management and Analytics. A position that offers $220,000 to $230,000. A 3D Artist in April 2017 would have made between $47,965 and $67,000. Though the most recent position they have listed is for Senior Producer, which pays $130,000 to $140,000 a year. That's the same they were offering for a Systems Analyst position just a few months earlier.
Trion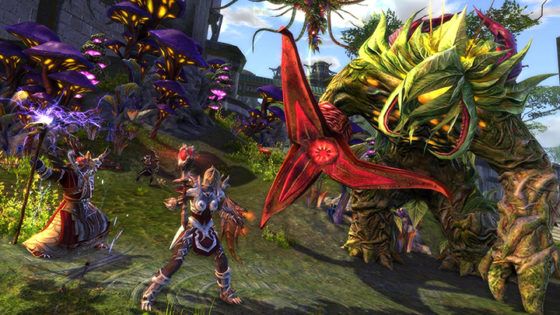 Many of the positions Trion has been looking to fill through the years have been related to localization, something that makes a lot of sense. Languages have included the two you would expect to see; German and French, but Korean and Russian also make an appearance. Also, very oddly, most of the applications were withdrawn. It may have been because they filled the position with someone in the US, or maybe they decided not to hire for the job overseas after all. We can also compare their Senior Producer job with ArenaNet for a moment. In late 2016, Trion was looking to hire one with a salary between $131,000 and $144,000. They're pretty much the same, despite being a year and a half apart and two states away. It does seem to suggest that pay isn't really a reflection of where the studios are located, so maybe if you were deciding between the two you might make the move to Washington to work for ArenaNet where your money would go a bit further than Redwood City, California where Trion is based.
Cloud Imperium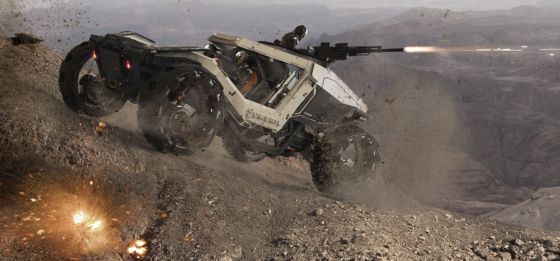 At this point, we kind of have to talk about Cloud Imperium since they're on the list. Unlike many of the other studios, this one has only had 3 job listings. They were for Character Artist, 3D Artist, and Graphics Programmer. The jobs had starting dates in 2014 and 2016 and the salary ranged from $54,000 for Graphics Programmer to $80,000 for Character Artist.
Blizzard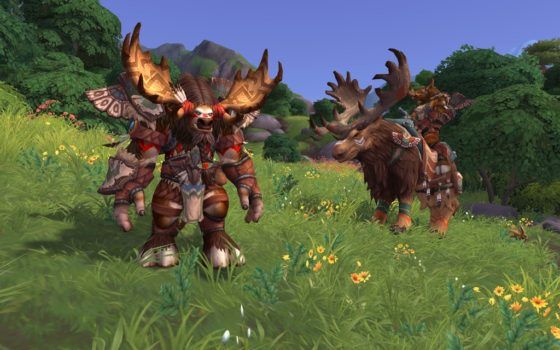 We can't talk about MMOs without talking about the king of them all, World of Warcraft, or at least the creative minds behind it, Blizzard. The most important thing I learned through my looking into Blizzard is that their Austin, Texas office holds Dodgeball tournaments. If that's not the best perk, I don't know what is. Most of the jobs though are, as you might expect, for their main office in Irvine, California. The most recent job was for Senior Concept Artist II which pays $112,504 a year. They also have one of the few community management listings, in 2016 an Associate Community Manager job had a salary of $53,601.
All of this has just barely scratched the surface of the information available, so, if you're interested in knowing how much money MMO developers make head over to loveforgames where you can find information on even more studios like Hi-Rez, Turbine, ZeniMax, and Daybreak Games.
Related:
ArenaNet
,
Blizzard Entertainment
,
Cloud Imperium Games
,
Column
,
EA
,
Financials
,
Gazillion Entertainment
,
Listed
,
MMORPG
,
Riot Games
,
Trion Worlds