Marvel Heroes Limited Beta Key Giveaway! We've been telling you for a while now that the Closed Beta Test for upcoming action MMO, Marvel Heroes is coming soon. Well, good news, everyone! Gazillion have graciously offered 10 exclusive beta keys to MMOGames readers!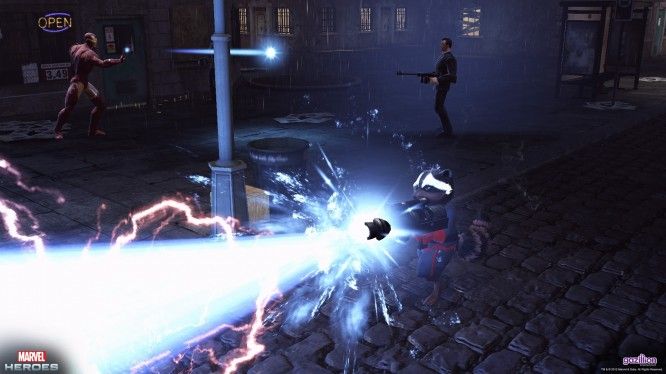 With only a few keys on offer, we've decided to make this one really easy:
The first 10 people to comment below get a key.
It doesn't really matter what you say in your comment, but naturally, we'll take all the 'OMG THANK YOU's we can get. Be sure to sign up for an MMOGames account to allow commenting, and congrats in advance to the early birds!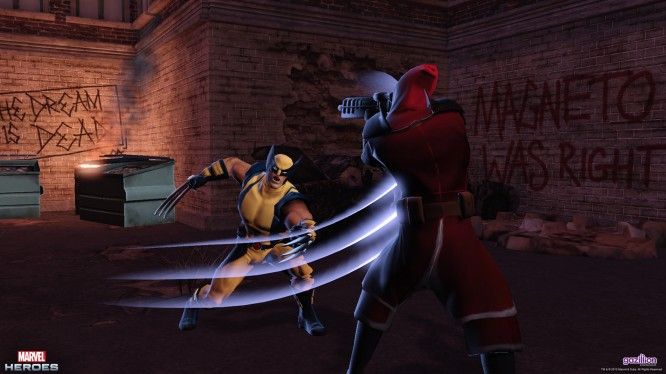 Oh, and if you're not one of the lucky 10, be sure to make your way over the www.marvelheroes.com to sign up for a beta key there. Gazillion are giving away plenty we hear, so be sure to register for yours as soon as possible.
As to the winners, your keys will be emailed to you at the email address registered with your MMOGames Account. Follow the instructions below to redeem:
Instructions on how to redeem your key:

·     Register an account on MarvelHeroes.com

·     After registration, click 'redeem key' in the Account Management page

·     Enter the key *exactly as shown* (including hyphens)

·     You will be taken to the client download page ­ download the client

·     Launch the game launcher to see the Closed Beta schedule
And finally, head on over the our Marvel Heroes Game Page for videos, screenshots news and reviews.
Related:
Beta
,
Gazillion Entertainment
,
Giveaway
,
Marvel