Here we are at the end of the last full week of July 2017, I don't know about anyone else but this year is flying by for me. Next month we have not one, but two conventions to look forward to and you can expect plenty of announcements to come from that. I've had some requests to make this list sortable and it is something we're looking into. Unfortunately it isn't as simple as copy/paste, so for now, I leave you with the list as it is traditionally seen. I'll update more as I can.
Diving into the games this week it was a pretty quiet week overall. On Kickstarter, we saw the end of Final Hour and Youko Online. Neither of these games managed to reach their funding goals. In fact, Final Hour canceled rather than fail.
DarkEden Origin, which has been live in Korea is going to be launching globally on Monday, July 31st. Check out the trailer for it below.
We've also officially said goodbye to Fable Fortune which has now launched.
Tale of Toast and OrbusVR are both opening up their alpha servers this weekend for players to try the games out.
Citadel: Forged With Fire has moved into the Steam Early Access phase.
Path of Exile's expansion is now available in beta form on Xbox One.
Dead Alliance is hosting an open beta weekend for PC, PS4, and Xbox One.
And finally, this weekend is the last chance you have to try LawBreakers before it launches August 8th.
As always you can find all of this and much more in the list below. Keep an eye out for the new

 flag which shows you what has been newly added this week.
Alpha, Pre-Alpha, Open Alpha
Early Access
Closed Beta
Open Beta
Crowdfunding
Announced But Unplayable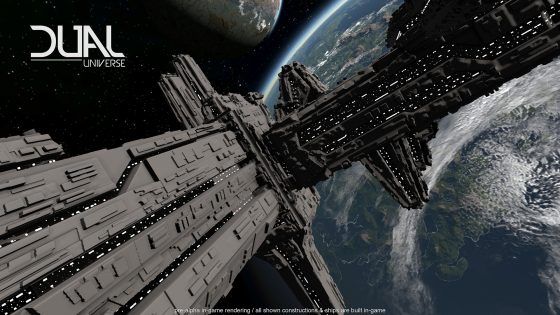 Related:
Alpha
,
Beta
,
Citadel: Forged with Fire
,
Closed Beta
,
Crowdfunding
,
Dead Alliance
,
Early Access
,
Expansion
,
Kickstarter
,
Launch
,
LawBreakers
,
Open Beta
,
OrbusVR
,
Path of Exile
,
Tale of Toast
,
VR