In this week's MMO Money, we're looking at a few industry revenue numbers relating to Q3 and all of 2018 so far in addition to layoffs, investments, and more. It wouldn't be an MMO Money column if China and lootboxes weren't mentioned and there's some news on both topics this week. The FTC is finally getting involved with lootboxes and it looks like the trouble with the Chinese government may be coming to an end…hopefully.
Jam City Lays Off Employees Days After Multiple Acquisitions
Jam City, who is perhaps best known for Harry Potter: Hogwarts Mystery has announced that they have had layoffs within the company. This comes just a few days after they announced acquiring Bingo Pop. That came just a couple of weeks after they announced a multi-year contract with Disney in which they acquired Disney's Glendale Games Studio. In August they also moved into a new studio space.
So with all that good news why did they layoff what one anonymous source called "a large number" of employees? Well, it looks like it is all part of a restructuring plan in which they focus more on the goals of their global business.
In a statement, Jam City said, "Jam City rolled out organizational changes today that altered some teams and staff positions. We are re-allocating resources to support the goals of our global business. This is an extremely difficult decision, and Jam City is making these changes with the utmost respect for every person affected. We are providing exit packages and other types of transition assistance to impacted employees."
Source: Venture Beat
Perfect World Bringing Steam to China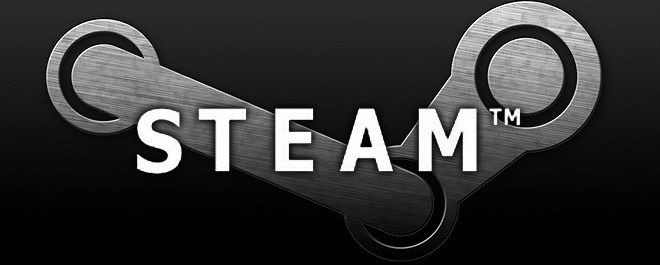 At an esports event in Shanghai, Perfect World signed a contract with Valve that will bring Steam to China. It was signed in the presence of government officials, which is good news with all the recent trouble with foreign games trying to get into China. All new games on Steam China will have to be approved by the Chinese government. This could be a problem since they've not approved any foreign games since March. Games that are already in a player's library may not be forced to be inspected if rumors are to be believed. Might this actually be the beginning of the end of the ongoing story about the Chinese government's problem with games? We'll just have to wait and see, but right now things are looking up.
Source: MMOCulture
US Game Industry Revenue Up 24% in Third Quarter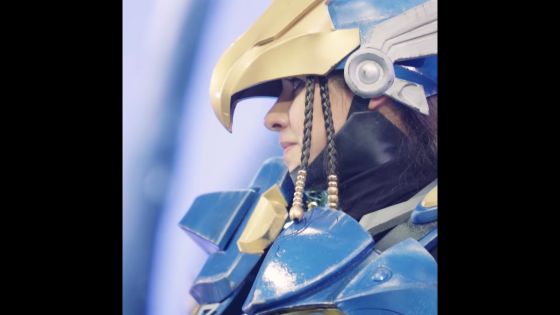 Just when you thought there was nothing more to be said about quarterly reports The NPD Group released a report on industry-wide consumer spending that shows revenue is up 24% year on year in the United States. That equates to $9.1 billion being spent on games from July to September. This brings total spending for the year so far up to $28.6 billion, putting the industry well on track to beating last year's $36 billion total. Q4 2017 accounted for $14.7 billion of that.
Source: Games Industry
That all sounds great but a recent opinion article from Superdata's founder Joost van Dreunen on Gamasutra has a much more bleak outlook on the future of the gaming industry. Here's just a small taste of what he says. "Specifically, interactive entertainment revenue will soon start to flatline and, possibly, decline. … First, several of the biggest growth drivers have started to slow. Mobile gaming is showing saturation across different markets, including in China."
I highly recommend reading the entire article on Gamasutra as it has a whole lot more to it that we can't cover in a business roundup.
Niantic Invests in Holographic AR Display Company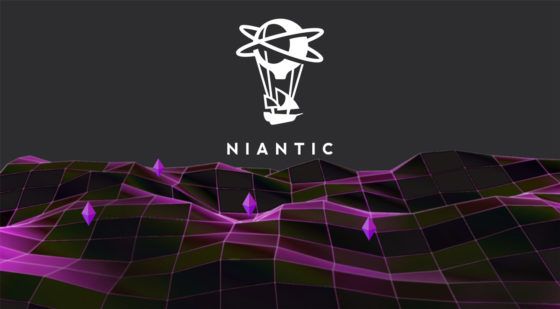 Pokemon Go's creator Niantic is one of several companies who have invested in DigiLens, who develop AR technology. This is the first time Niantic has invested in a company rather than taking it over. In just over a year Niantic has acquired four different companies: Evertoon, Escher Reality, Matrix Mill, and Seismic Games. Talking about DigiLens Niantic CEO John Hanke said, "DigiLens is on an amazing path, in collaboration with MCHC, to bring more affordable and accessible hardware experiences to players around the world, making it possible for characters and game play to be seamlessly woven into the real world, supported by compelling safe and lightweight plastic AR displays."
Source: Games Industry
International Mobile Revenue for Tencent and NetEase Rose 382% in 2018


Despite the freeze on new game licenses in China international mobile revenue for Tencent and NetEase rose 382% year on year for the two publishers. Combined revenue for the two outside of China amounted to $376 million, a massive jump from last year's $78 million. Netease made up 72% of that growth, which may be a bit of a surprise given that Tencent has games like PUBG Mobile. However, PUBG Mobile actually only made up 2% of Tencent's mobile game business.
Source: Games Industry
Lootboxes: The Saga Continues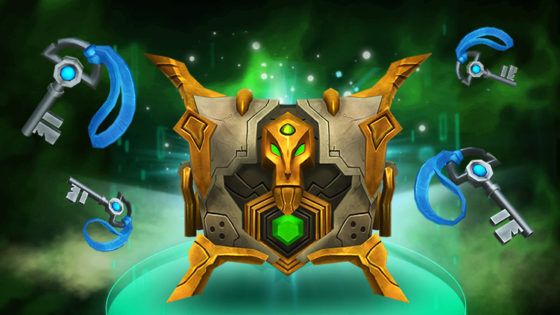 The Australian Environment and Communications Reference Committee has issued a 90-page report on lootboxes. The investigation lasted for 5 months and concluded that the issue is complicated. They go on to suggest that assessment should be performed on a case by case basis. They do acknowledge that when there is real money involved lootboxes may meet the definition of gambling. "However, there was broad consensus that where real-world currency is exchanged… loot boxes may most closely meet the definitions of gambling (both regulatory and psychological), and therefore a range of risks to players may exist."
Meanwhile, in the United States, the Federal Trade Commission (FTC) have said they will investigate lootboxes. Joseph Simons, Chairman of the FTC said that the agency is concerned about manipulative in-app marketing and would likely look into various allegations against Google and others related to kids content.
Source: Broadcasting Cable
Related:
China
,
Column
,
MMO Money
,
Perfect World Entertainment
,
Steam
,
Tencent